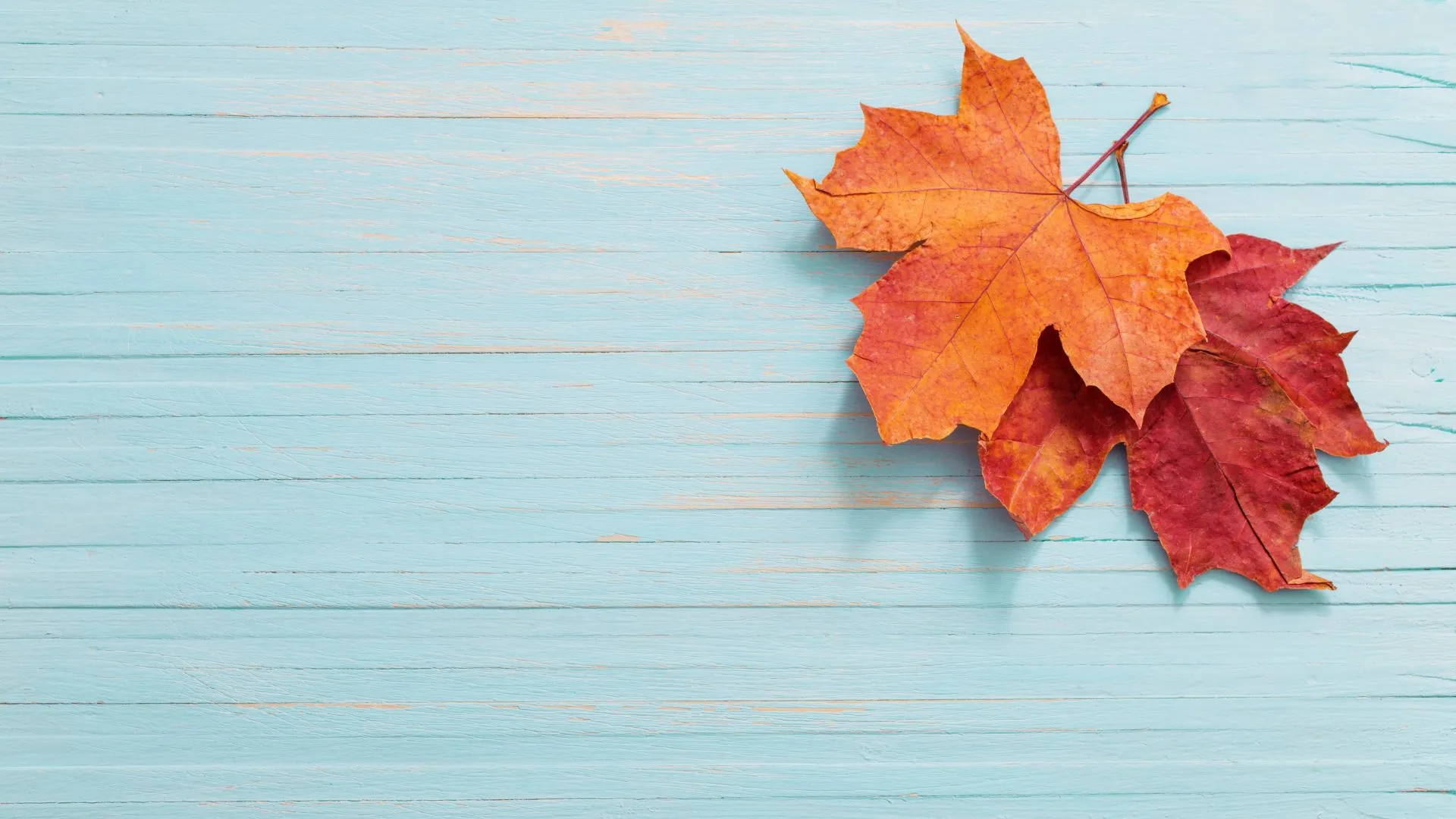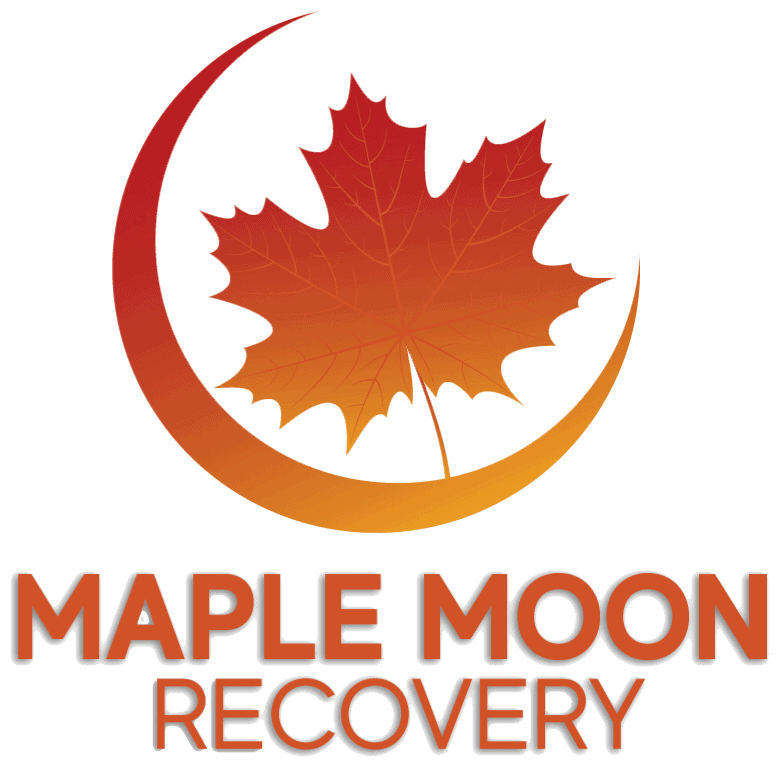 Safe, comfortable and healing environment
Maple Moon
Our mission at Maple Moon is to help people in addiction recovery to find meaningful and lasting freedom from addiction.
Call (844) 501-1575
Recovering Starts With The Right Place Support System
A high-quality rehab treatment facility/facilities is an essential part of recovery. At Maple Moon LLC, drug detox is one of the most important ways to achieve lasting healing and progress.
Call Us Now
We accept most insurance plans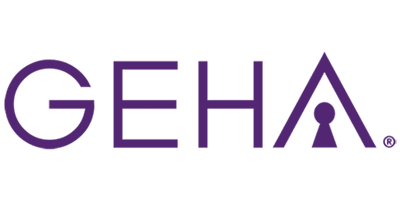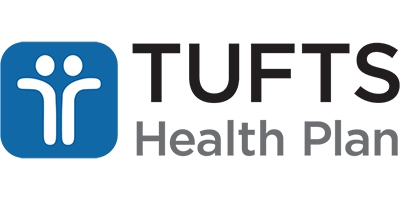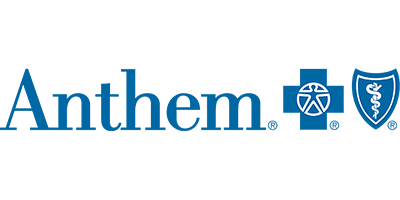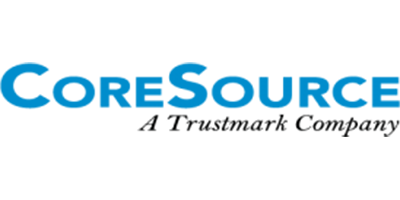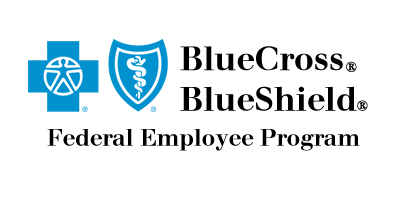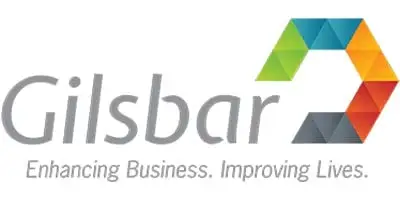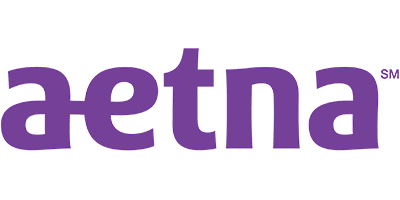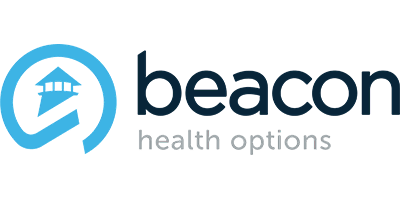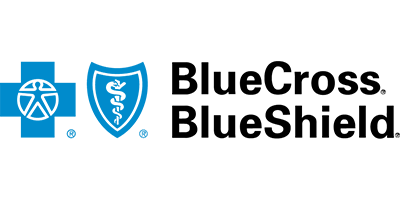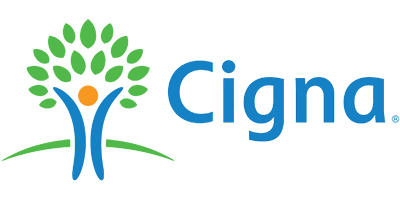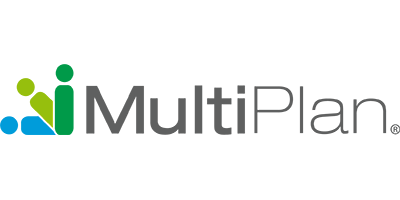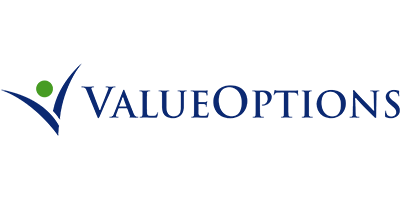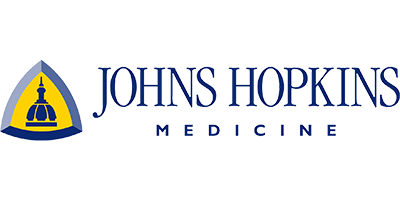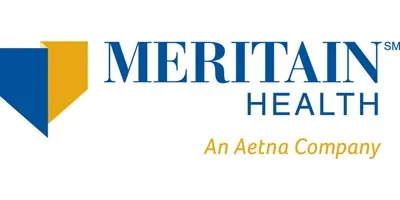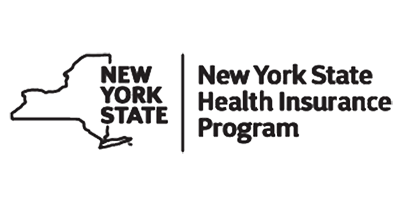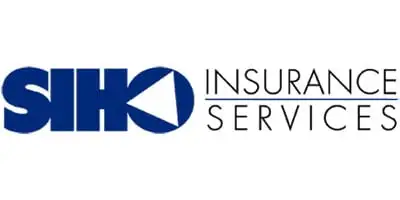 Recovering Starts With The Right Place Support System
A high-quality rehab treatment facility/facilities is an essential part of addiction recovery. At Maple Moon LLC, therapy is one of the most important ways to achieve lasting healing and progress. Our professional team in Winnetka, CA, is dedicated to helping you find the right therapeutic path for your unique needs.
Call (844) 501-1575

Residential Inpatient
Residential Inpatient Treatment is an immersive program of treatment where patients come to live amongst other sober patients in an addiction treatment center and participate in daily activities in a facility that is professionally staffed by medical professional, licensed therapists, group facilitators, and support staff.

Medical Detoxification
Detox treatment, also known as detoxification or detox, is the process of removing toxic substances from the body. Detoxification in people is used for addictions to both drugs and alcohol. Alcohol or drug detox is the first step in an alcohol or drug rehabilitation.

Aftercare and Alumni
During treatment you will be assisted with case management need such as aftercare and follow up appointments for continued care once returning home. When you join an alumni program, as soon as you or your loved one is ready to come home we ensure proper after care planning: outpatient, therapy, support groups etc.
Our services
Getting you back in shape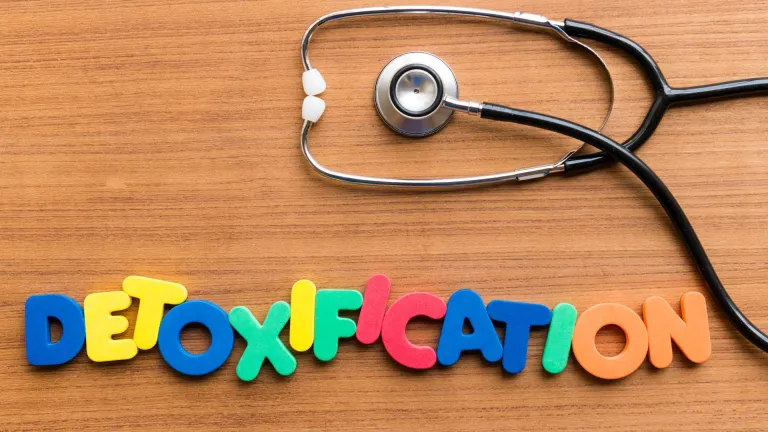 Detox
Safely rid the body of harmful substances and cleanse the mind for optimum well-being.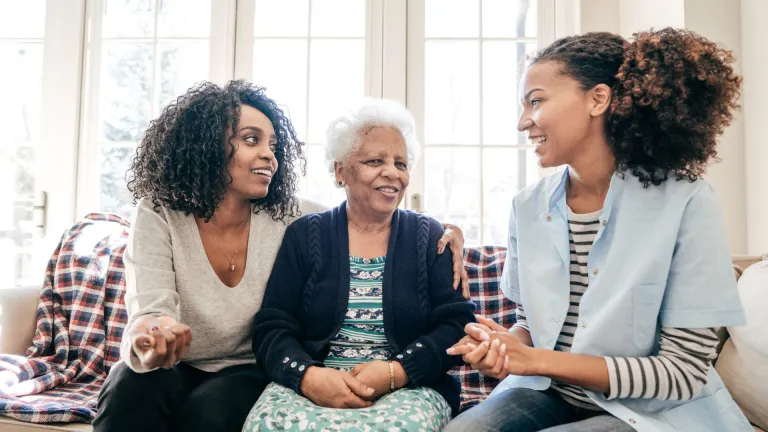 Residential Inpatient
Supportive live-in healthcare provides stability and support as you focus on your healing journey.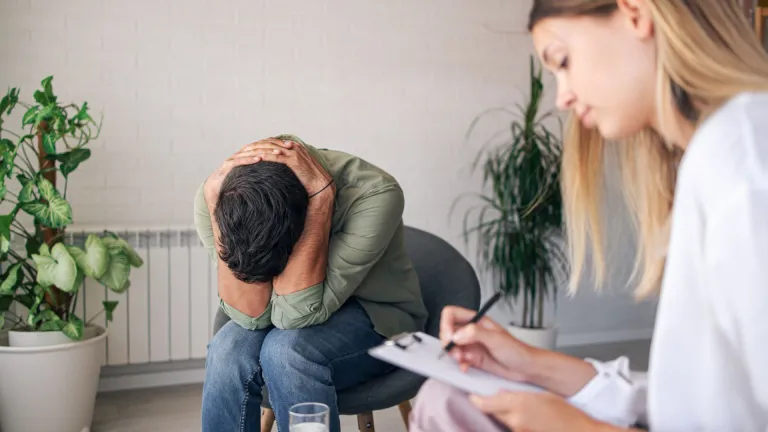 Drug Abuse
Personalized and comprehensive rehab program can help individuals recover from drug abuse and addiction.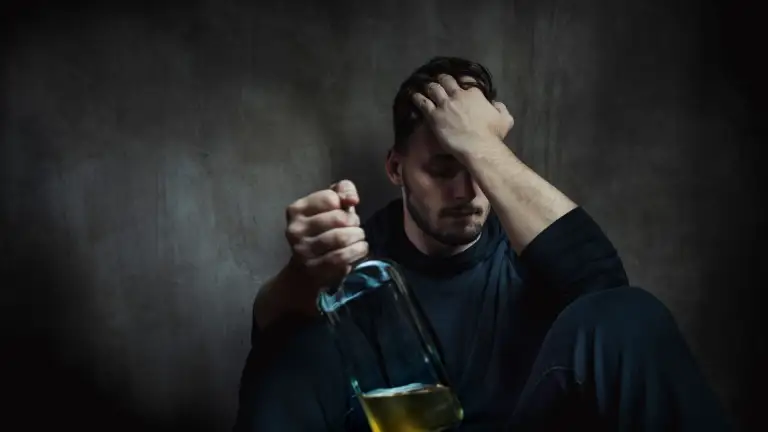 Alcohol Abuse
A compassionate and effective approach to treatment for individuals struggling with alcohol abuse.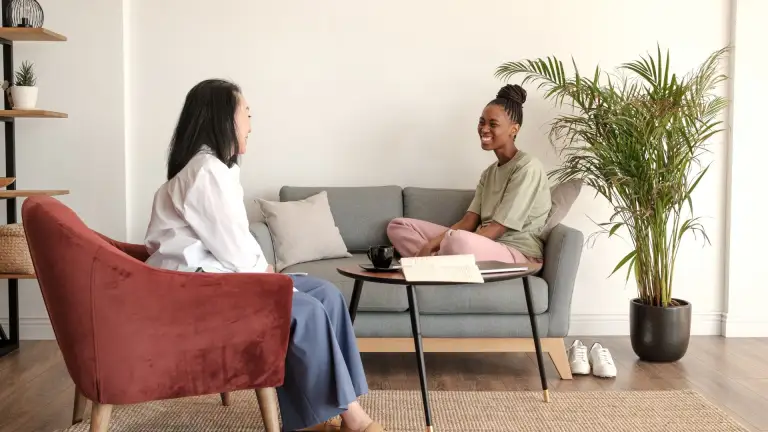 Therapy
We provide evidence-based treatment and safe havens for individuals seeking help for mental health issues.
Where your healing begins
Get Professional Care
Addiction is a complex, relapsing brain disease that affects an individual's ability to resist harmful behaviors. If untreated and without proper treatment, addiction can lead to physical health and social and emotional problems. At Maple Moon LLC, we specialize in addiction recovery and rehab programs. Our qualified therapists are highly experienced in helping people overcome their addiction problems. Giving you the help and support you need to get your life back on track. We provide therapeutic care to help you heal from your addiction and rebuild your life.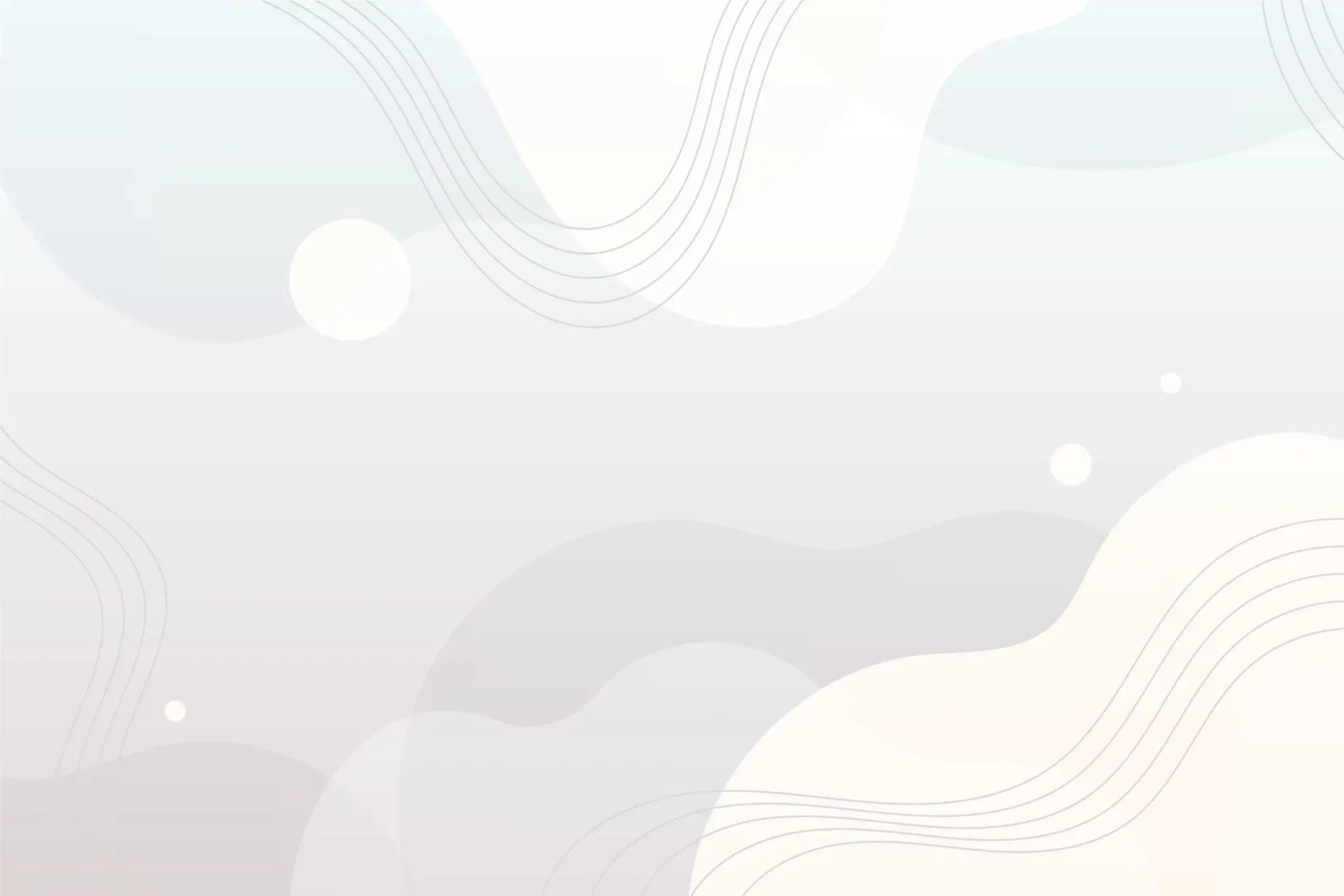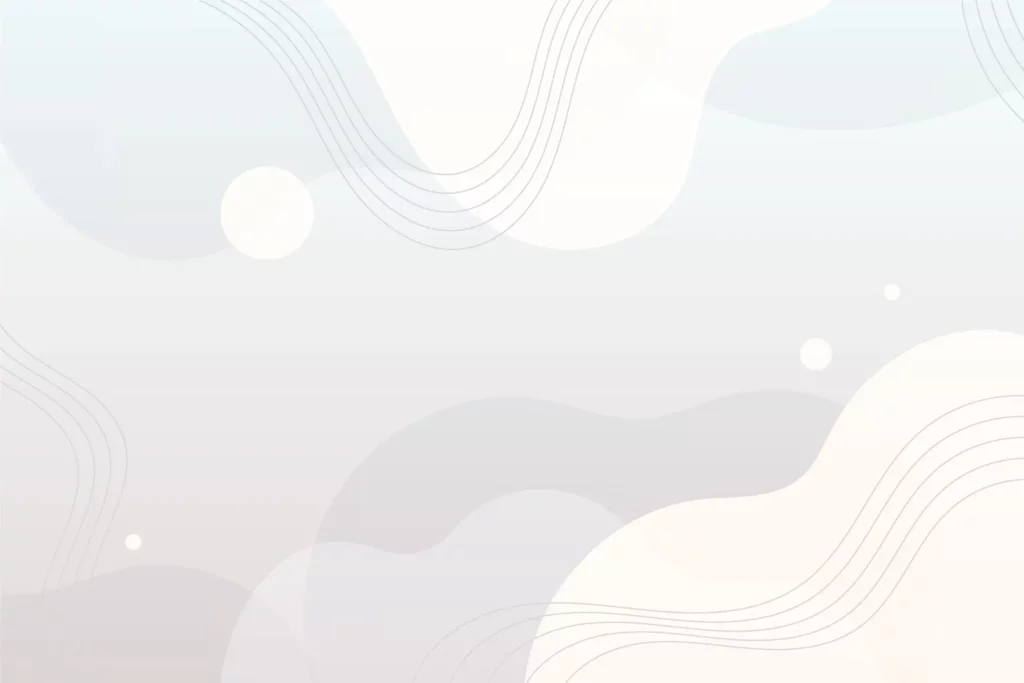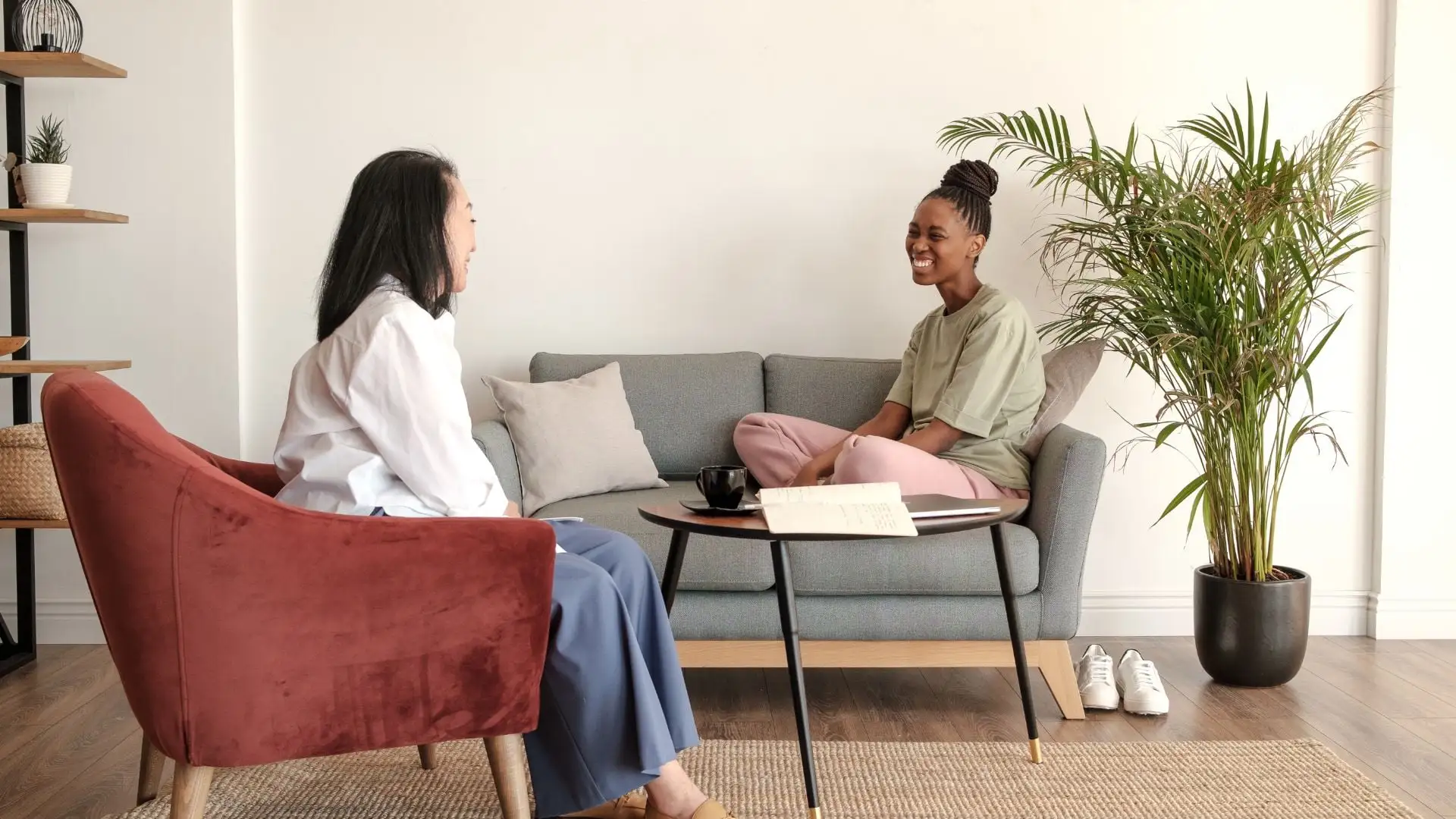 What Our Clients Say
Maple moon was a true godsend. Facing some legal issues at the time, this is the only place that would take me in. I'm so glad for this. They have done amazing things for me, and have taught me to love myself again. The staff is incredible. The groups are small, which make one on one with therapist possible every session. There's a private chef who cooks all the meals. Can't rave enough how good the meals are. Maple Moon has not only change my life and put me in the right direction, I have made life-long friends as well. Special thanks to my friend and counselor Danielle. Nothing but love for Maple Moon!
A great place to go for recovery. Great staff that really help you work through everything you need to work on. Super good therapist and doctors that really help with mental health. All around great place to go.
Maple Moon is an excellent facility great staff all the way around always open-minded and willing to listen and helps in every way I recommend it for anyone that needs the help for a new beginning. thanks Maple Moon.
Maggie Dobbins
2023-06-23
I cannot recommend Maple Moon enough! They are the best. In February 2023, I called to see if they could accommodate my aunt. After a in-depth assessment, they excepted my aunt into their program after more than a dozen places turned her down due to her medical complications. She was treated with love and compassion every step of the way. And because they were able to see that there was hope for her, she responded so well to the multi faceted program, they provided. Additionally, they found a way to incorporate our extended family into her program, which was a not easy feat. It has been more than two months since my aunt has graduated from their program and they are still providing aftercare support as needed. I am so thankful that they exist and for their entire team. Maple Moon is saving lives.
Michael Somerville
2023-06-16
Loving and caring staff very intimate really care about their clients. They make sure you are comfortable and go above and beyond to make sure everyone gets time
Adam Degollado
2023-06-12
The experience at Maple Moon has been an Honor and Pleasure for me. This facility has the tools in order for ANY individual to recover from his or her Addiction. I HIGHLY RECOMMEND this facility if you are Willing to Surrender to whatever your addiction is you're facing. I went there willing and had been tired of being sick and tired. So if that is you, then give yourself a chance. The choice is yours, you can get all the Recovery there. "It's Up to you" to give yourself LIFE and Maple Moon has what you need. Give you that right to surrender. Sincerely, Adam D.
Found this place online and I glad I did. Had many options but God brought me here and I'm so glad he did. Groups are not big and staff gave me more one on one than I would have anywhere else. Staff was awesome and knowledgeable and I would recommend this place to anyone looking for treatment!
Maple Moon gave me the courage and tools to take my addiction head on and succeed. I can't say enough about the fantastic and wonderful staff they have that helped me along my way in recovery. I made new friends and family that I never that I had while there and gained the insight needed to live a sober life one day at a time. PS- make friends with the best chef ever and you won't regret it! Thank you again to my new family members at Maple Moon. I will return one day not as a client but as a guest speaker in order to give back!
Wonderful, caring, qualified staff. Great staff to client ratio. I would definitely recommend.
Very good place staff is always helpful with all your needs
If you are in trouble, contact us!
Please reach out to us today at 844-501-1575 to book your appointment! And start your healing journey at our convenient facility.
Call (844) 501-1575