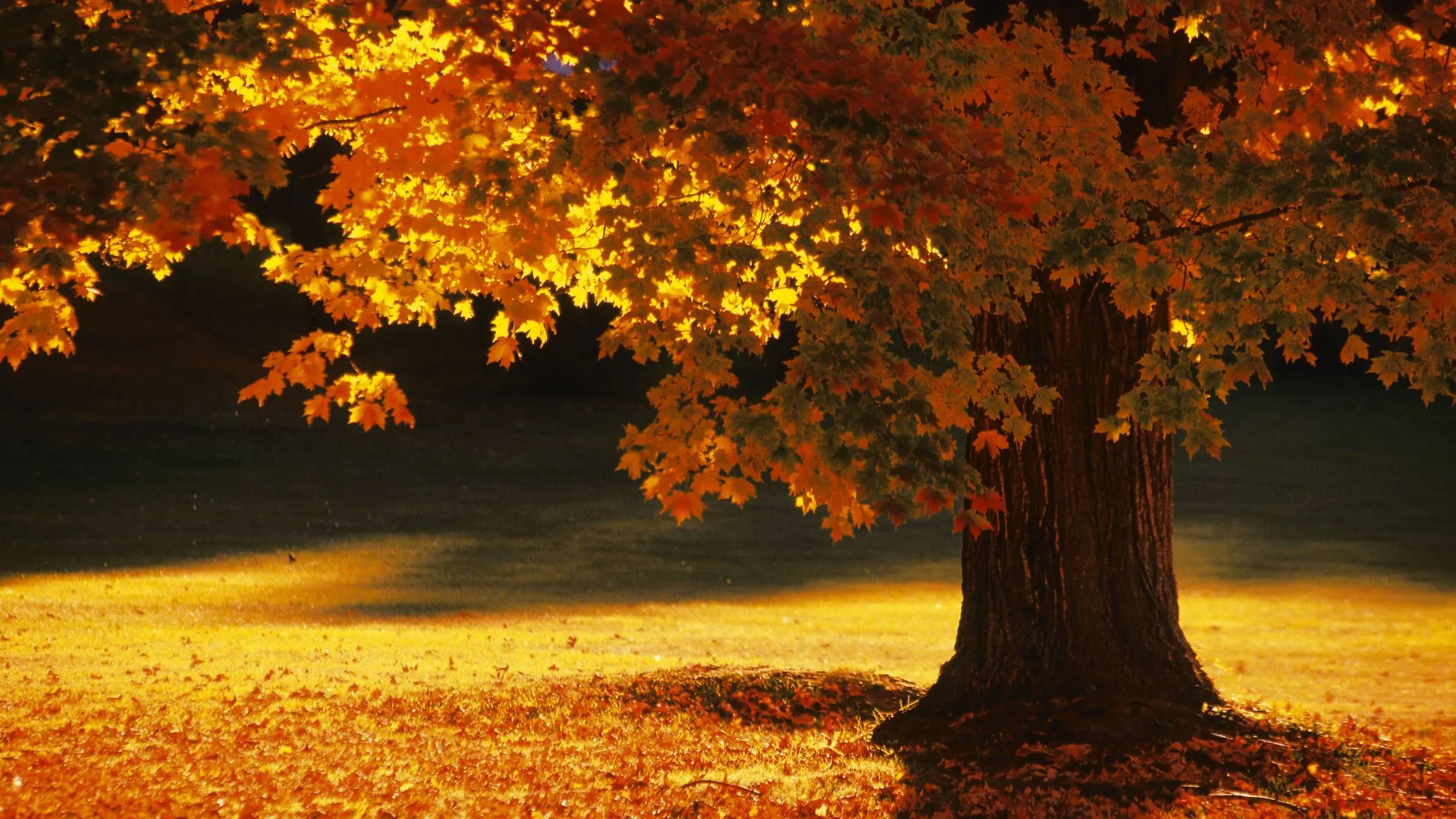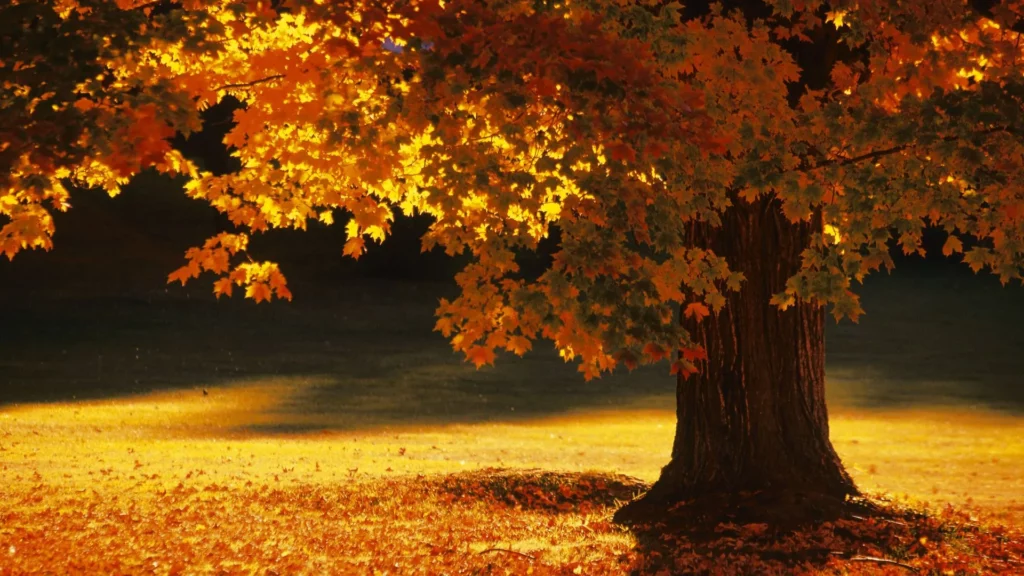 Sean O'Neill LMFT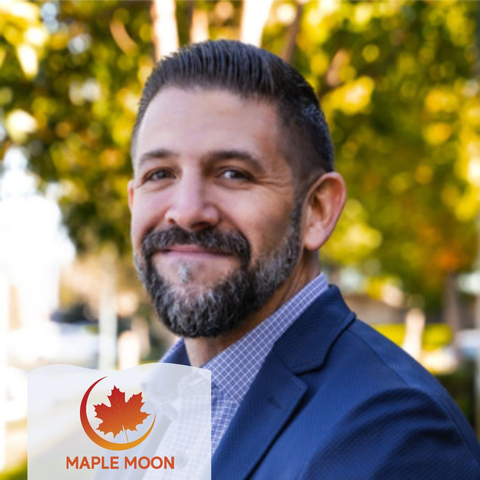 Sean O'Neill LMFT
Clinical Director
Sean O'Neill is a Licensed Marriage and Family Therapist (LMFT) who serves as the Clinical Director at Maple Moon, a leading addiction treatment center in California.
With over a decade of experience in the mental health field, Sean is a highly respected and sought-after therapist who specializes in helping individuals and families overcome addiction and other mental health challenges. Sean received his Master's degree in Marriage and Family Therapy from the California School of Professional Psychology and is licensed to practice in California.
He has worked with a wide range of clients, including adults, adolescents, and families, in both inpatient and outpatient settings. Sean is known for his compassionate, client-centered approach to therapy. He understands that addiction and mental health challenges can be difficult to overcome, and he works closely with his clients to develop personalized treatment plans that address their unique needs and goals. Sean is committed to providing evidence-based, cutting-edge therapies that help his clients achieve lasting recovery and improve their overall quality of life.
As the Clinical Director at Maple Moon, Sean oversees the clinical team and ensures that the highest standards of care are maintained. He is a valued member of the Maple Moon team, and his expertise and leadership have helped countless individuals and families on their journey to recovery.