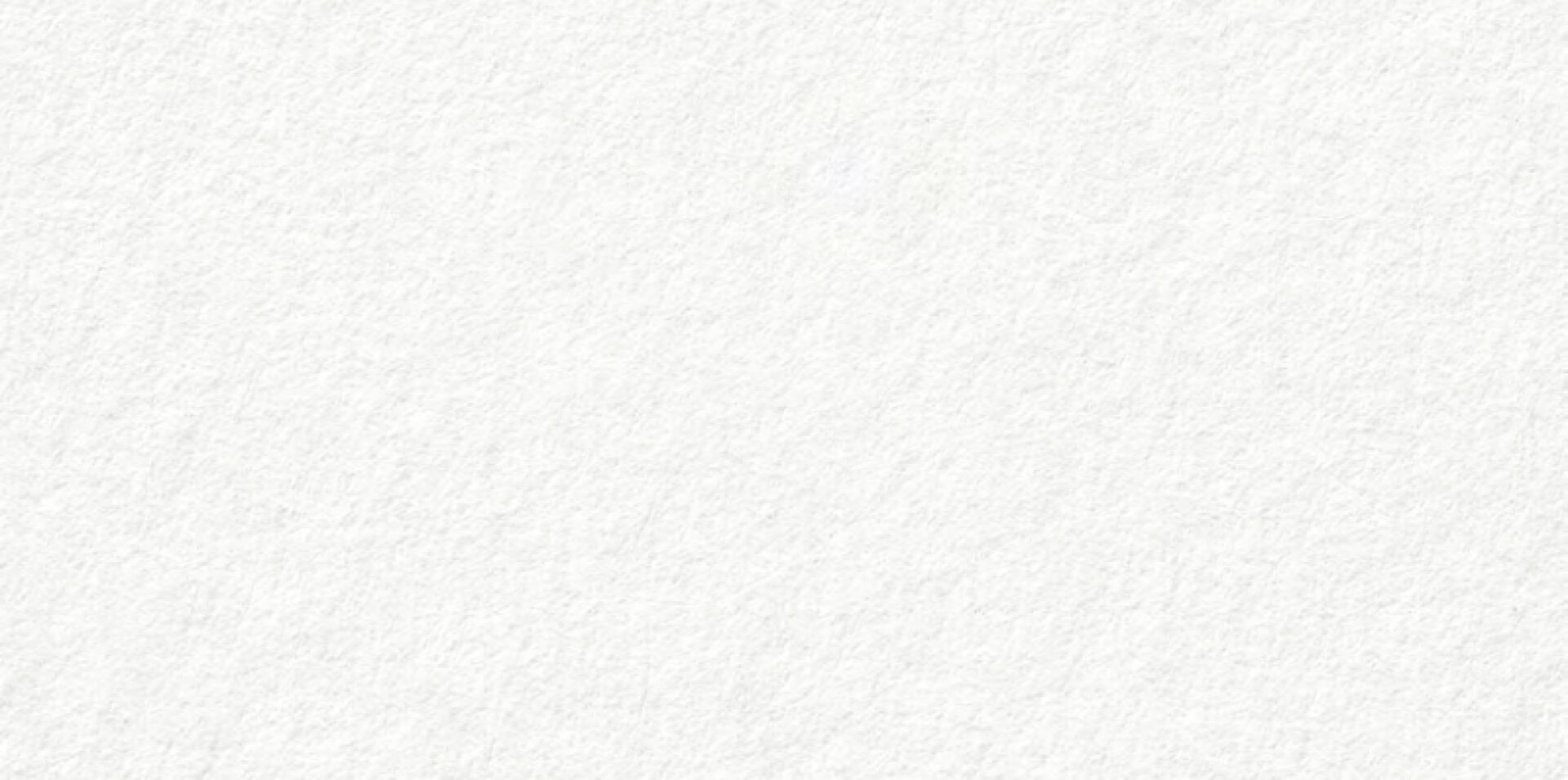 Premier DRug & Alcohol Rehab
Substance Use Disorder | Co-occurring Disorders
Key Services
MAT (Medication Assisted Treatment)
About Maple Moon Near Pasadena, CA
Located near Pasadena, California, Maple Moon Recovery Center is dedicated to its mission of providing compassionate and highly effective addiction treatment services to individuals and families. With a well-established reputation in the field of behavioral health, we are committed to assisting individuals on their path to recovery and overall well-being. Our steadfast dedication is focused on delivering exceptional addiction treatment that not only fosters healing but also ignites hope and initiates profound and enduring transformations in the lives of both our clients and their loved ones.
At the core of Maple Moon Recovery Center are a set of guiding principles, which include compassion, utmost respect, unwavering integrity, and seamless teamwork. These values serve as the foundation of our approach to care, ensuring that every individual who enters our facility receives unparalleled support and personalized attention that they truly deserve
Addiction Treatment Services at Maple Moon near Pasadena, CA:
Our comprehensive array of addiction treatment services encompasses a wide range of options, including treatment for alcohol abuse, therapy for drug addiction, individualized one-on-one and group therapy sessions, medically assisted treatment, family counseling, and thorough aftercare planning. Our primary aim is centered on tailoring our approach to meet the unique requirements of each person, arming them with the essential tools to achieve and sustain sobriety.
At the core of our strategy for addressing these challenges is a foundation firmly grounded in evidence-based practices and an unwavering commitment to a client-centered philosophy. We strongly emphasize the importance of addressing the entirety of an individual, recognizing that addiction is just one element of a more intricate portrait. Explore our specialized programs, which encompass residential inpatient care, relapse prevention strategies, and holistic therapies, all thoughtfully crafted to cater to the diverse and intricate needs of our valued clients.
Local Resources in Pasadena, CA
AA Meetings:
AA meetings, which stands for Alcoholics Anonymous meetings, are assemblies designed to assist individuals in conquering their alcohol dependency. These gatherings offer a secure and compassionate environment for individuals to discuss their obstacles, achievements, and journeys toward sobriety. Whether you're embarking on your recovery or upholding a prolonged period of abstinence, AA meetings provide priceless assistance, direction, and a feeling of inclusion. They embody the power of community in the quest for enduring sobriety and a healthier, alcohol-free existence.
Pasadena Sunrise
585 E Colorado Blvd
Pasadena, CA 91101
Participation Pasadena
2575 Paloma Street
Pasadena, CA, 91101
Young People's Speaker
1062 North Fair Oaks Avenue
Pasadena, CA, 91101
Seniors For Sobriety
132 North Euclid Avenue
Pasadena, CA, 91101
NA Meetings:
Meetings hosted by Narcotics Anonymous (NA) create a nurturing and empathetic environment for individuals progressing on the road to healing. These congregations establish a sense of togetherness, allowing individuals to openly exchange their journeys and seek inspiration in their dedication to a sober life. Whether you're initiating your recovery journey or preserving your progress, Pasadena's NA gatherings provide indispensable backing and camaraderie.
202 Club
953 South Raymond Avenue
Pasadena, California, 91105
Before & After Recovery Group
2061 North Los Robles Avenue
 Pasadena, California, 91104

Fun Sober Activities to enjoy in Pasadena, CA:
Hiking in Eaton Canyon: Enjoy the natural beauty of the San Gabriel Mountains with a hike in Eaton Canyon, which offers scenic trails and a stunning waterfall.

Visit the Norton Simon Museum: Explore world-class art collections at the Norton Simon Museum, including European and Asian art.

Attend a Yoga Class: Many studios in Pasadena offer yoga classes for all levels, providing a serene and healthy way to spend your time.

Coffee Shop Exploration: Discover local coffee shops and cafes, where you can enjoy a warm beverage and engage in meaningful conversations.

Pasadena Farmers' Market: Support local farmers and artisans by visiting the Pasadena Farmers' Market, held on Saturdays, and enjoy fresh produce and handmade goods.

Attend a Live Performance: Check out live theater productions or concerts at venues like the Pasadena Playhouse or the Rose Bowl.

Explore Huntington Library and Gardens: Wander through the stunning botanical gardens and view rare books and manuscripts at the Huntington Library.

Volunteer: Contribute to the community by volunteering at a local organization or participating in a neighborhood clean-up event.

Picnic in a Park: Pack a picnic and relax in one of Pasadena's beautiful parks, such as Brookside Park or Arlington Garden.

Take a Stroll in Old Pasadena: Explore the historic district of Old Pasadena, where you can window shop, dine at local restaurants, and enjoy the vibrant atmosphere.
These activities offer a variety of ways to stay sober while enjoying the Pasadena area and its surroundings.
Why Choose Maple Moon Recovery Center near Pasadena, CA
Our devoted team of seasoned experts is unwaveringly committed to assisting and bolstering you on your path to recovery, bringing a wealth of knowledge to illuminate your way. Recognizing the distinctiveness of every recovery journey, we offer tailor-made treatment strategies meticulously designed to match your specific requirements and aspirations.
If you or someone you care about is searching for addiction treatment in the Pasadena, California vicinity, please feel free to contact Maple Moon Recovery Center. We are firmly dedicated to standing with you as you embark on a journey towards rejuvenation and personal transformation.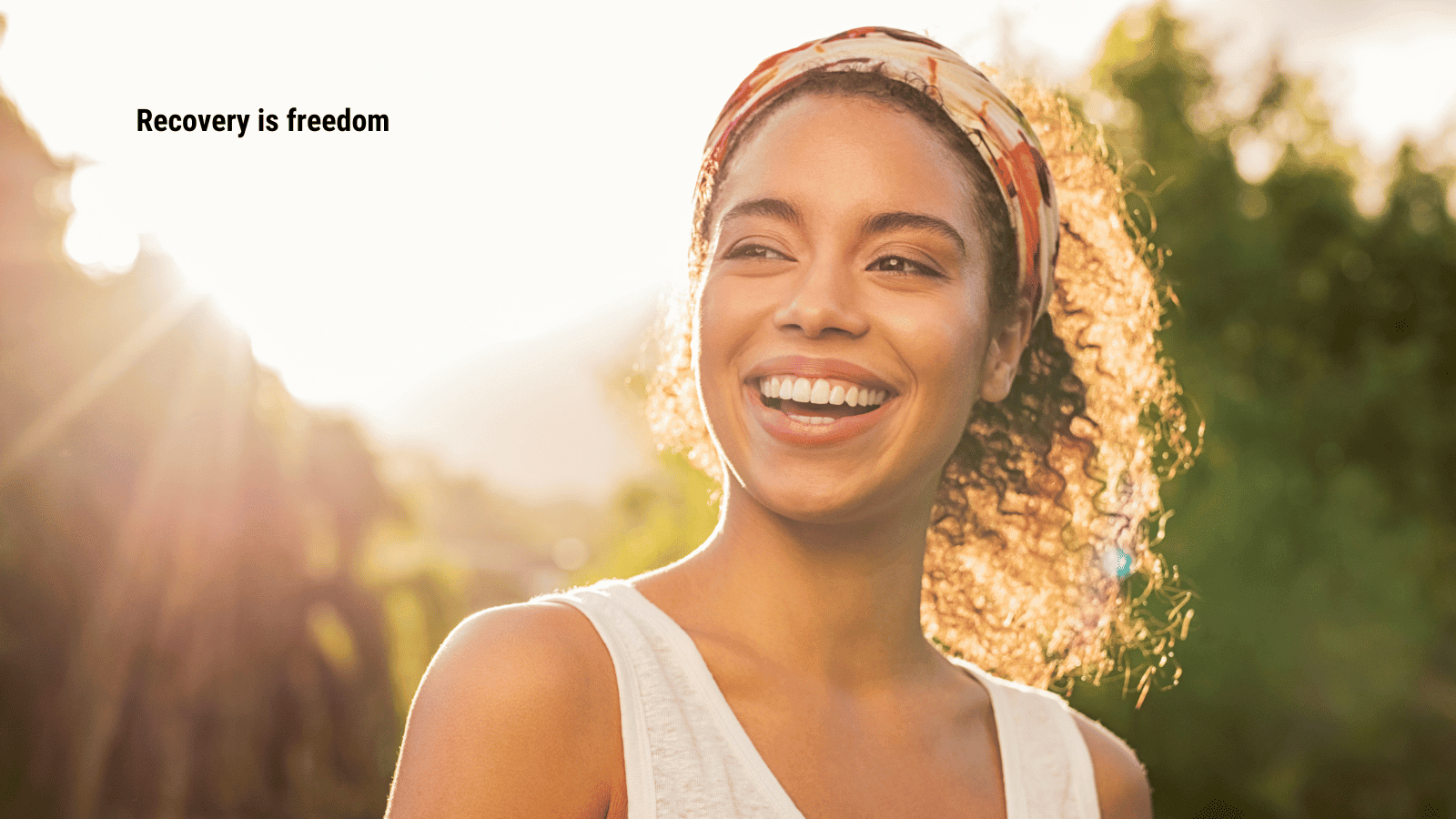 Contact Information:
(888) 820-7390
20400 Hemingway St., Los Angeles, CA
Begin your journey toward a brighter tomorrow now. Get in touch with us to discover additional details about our addiction treatment offerings and how we can support you in attaining enduring recovery and holistic wellness.
How to Find Maple Moon from Pasadena, CA
By creating a
environment staffed by highly skilled and
compassionate therapists, Maple Moon is the place where
personal transformation occurs.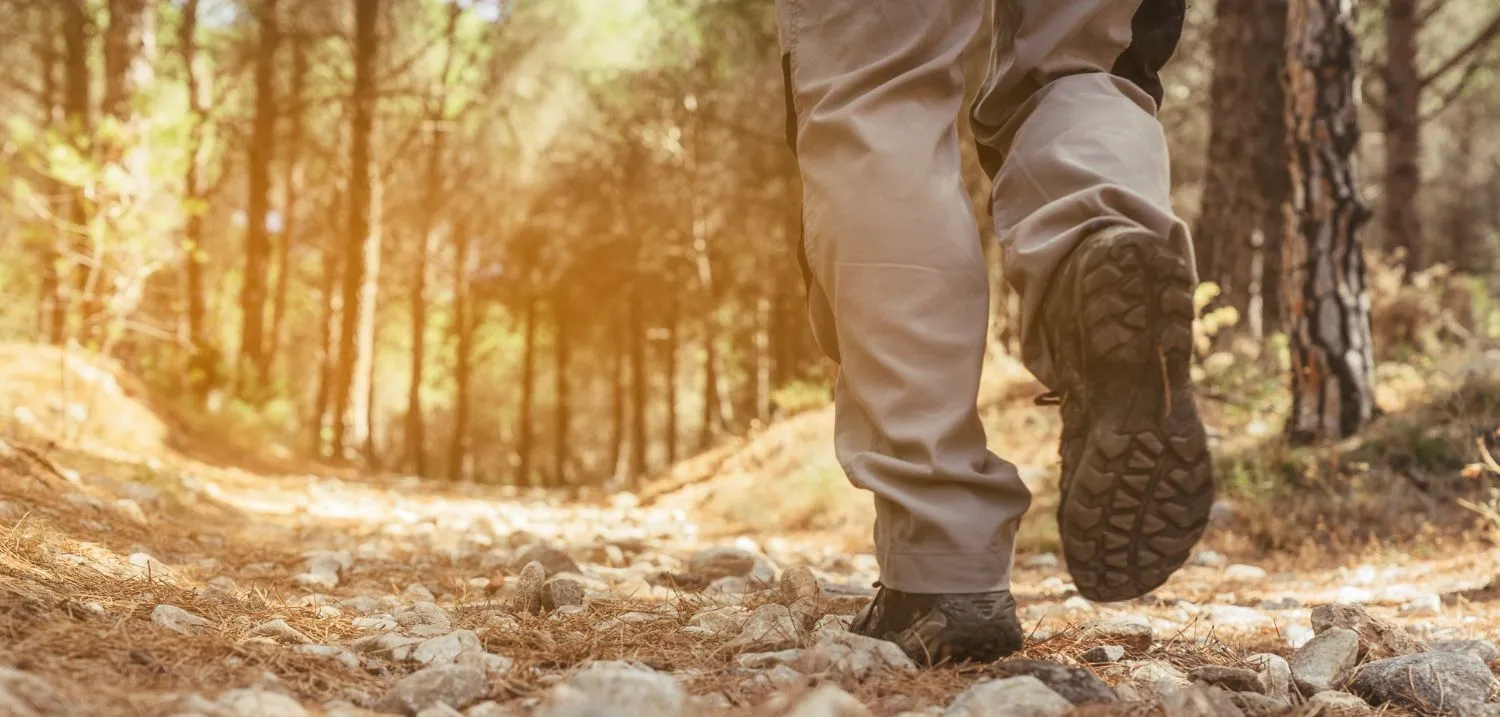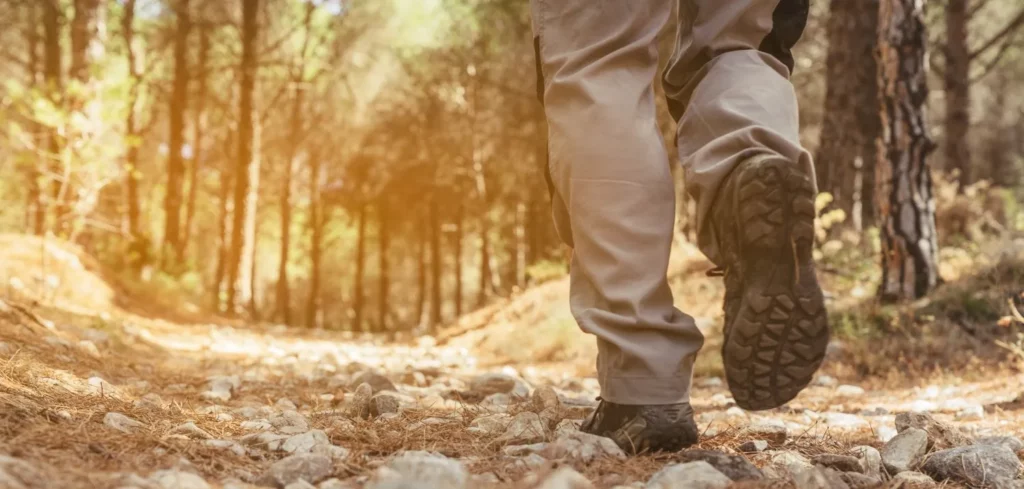 Contact Us
If you or a loved one is grappling with addiction, don't face it alone. Maple Moon is here to guide you on the path to recovery. With a compassionate team and a proven approach, we're dedicated to helping you reclaim your life. Reach out to Maple Moon today and take the first step towards a brighter, addiction-free future. Your journey to healing begins with a single call. Please reach out to us today at (888) 820-7390 to book your appointment! And start your healing journey at our convenient facility.
"*" indicates required fields
We accept most insurance plans
The Maple Moon admissions team works around the clock to ensure that we can help as many people as possible that are struggling with substance abuse. Verify your benefits now and someone will be in touch.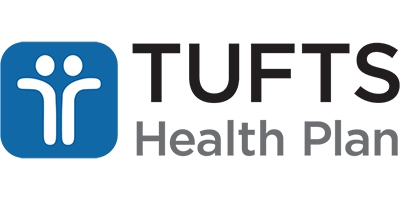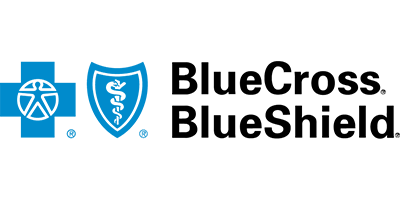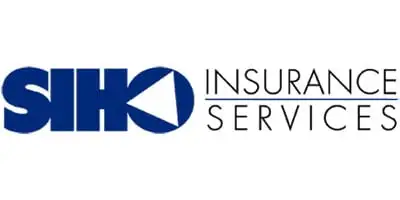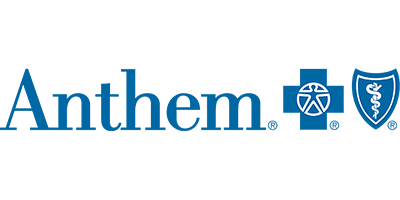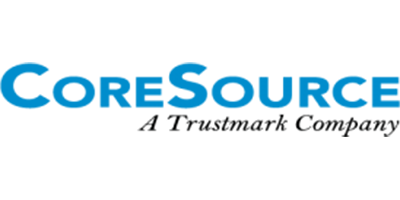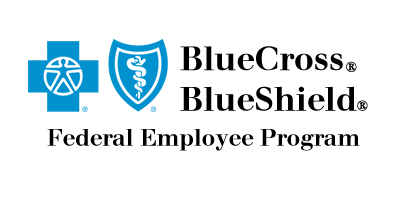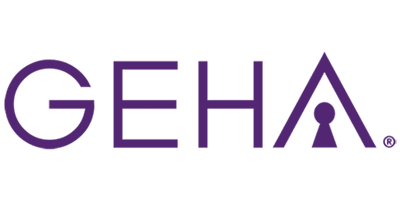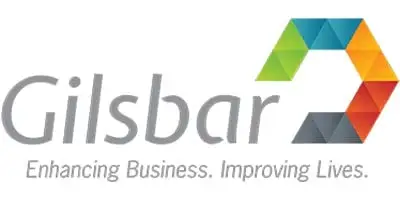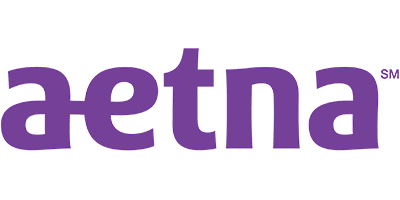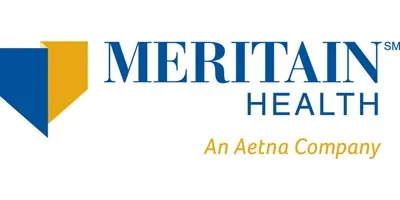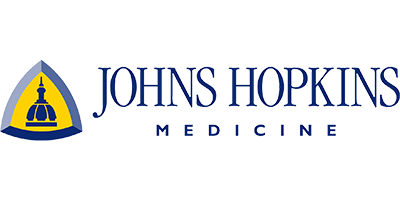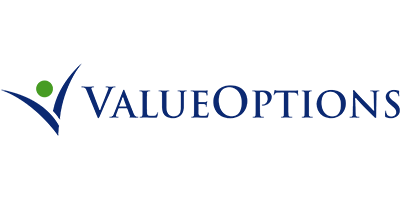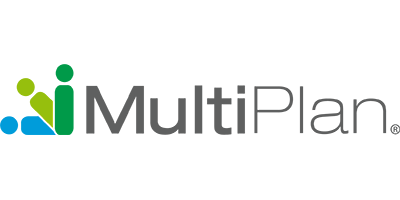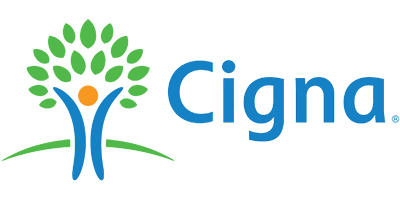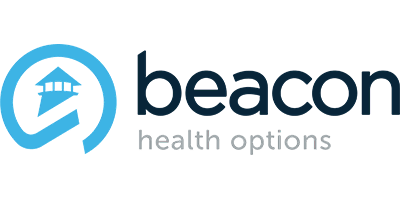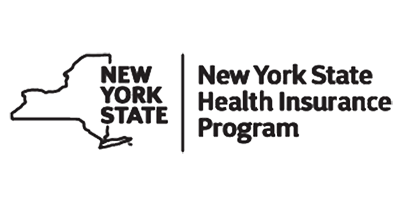 Verify insurance benefits
Testimonials
Maple moon was a true godsend. Facing some legal issues at the time, this is the only place that would take me in. I'm so glad for this. They have done amazing things for me, and have taught me to love myself again. The staff is incredible. The groups are small, which make one on one with therapist possible every session. There's a private chef who cooks all the meals. Can't rave enough how good the meals are. Maple Moon has not only change my life and put me in the right direction, I have made life-long friends as well. Special thanks to my friend and counselor Danielle. Nothing but love for Maple Moon!
A great place to go for recovery. Great staff that really help you work through everything you need to work on. Super good therapist and doctors that really help with mental health. All around great place to go.
Maple Moon is an excellent facility great staff all the way around always open-minded and willing to listen and helps in every way I recommend it for anyone that needs the help for a new beginning. thanks Maple Moon.
Maggie Dobbins
2023-06-23
I cannot recommend Maple Moon enough! They are the best. In February 2023, I called to see if they could accommodate my aunt. After a in-depth assessment, they excepted my aunt into their program after more than a dozen places turned her down due to her medical complications. She was treated with love and compassion every step of the way. And because they were able to see that there was hope for her, she responded so well to the multi faceted program, they provided. Additionally, they found a way to incorporate our extended family into her program, which was a not easy feat. It has been more than two months since my aunt has graduated from their program and they are still providing aftercare support as needed. I am so thankful that they exist and for their entire team. Maple Moon is saving lives.
Michael Somerville
2023-06-16
Loving and caring staff very intimate really care about their clients. They make sure you are comfortable and go above and beyond to make sure everyone gets time
Adam Degollado
2023-06-12
The experience at Maple Moon has been an Honor and Pleasure for me. This facility has the tools in order for ANY individual to recover from his or her Addiction. I HIGHLY RECOMMEND this facility if you are Willing to Surrender to whatever your addiction is you're facing. I went there willing and had been tired of being sick and tired. So if that is you, then give yourself a chance. The choice is yours, you can get all the Recovery there. "It's Up to you" to give yourself LIFE and Maple Moon has what you need. Give you that right to surrender. Sincerely, Adam D.
Found this place online and I glad I did. Had many options but God brought me here and I'm so glad he did. Groups are not big and staff gave me more one on one than I would have anywhere else. Staff was awesome and knowledgeable and I would recommend this place to anyone looking for treatment!
Maple Moon gave me the courage and tools to take my addiction head on and succeed. I can't say enough about the fantastic and wonderful staff they have that helped me along my way in recovery. I made new friends and family that I never that I had while there and gained the insight needed to live a sober life one day at a time. PS- make friends with the best chef ever and you won't regret it! Thank you again to my new family members at Maple Moon. I will return one day not as a client but as a guest speaker in order to give back!
Wonderful, caring, qualified staff. Great staff to client ratio. I would definitely recommend.
Very good place staff is always helpful with all your needs
Blog
At Maple Moon Recovery, we understand the challenges that come with addiction. That's why we're committed to providing the latest information and resources to help our clients on their journey to recovery. Our goal is to provide readers with the information and tools they need to build a foundation for lasting recovery. Visit our blog today!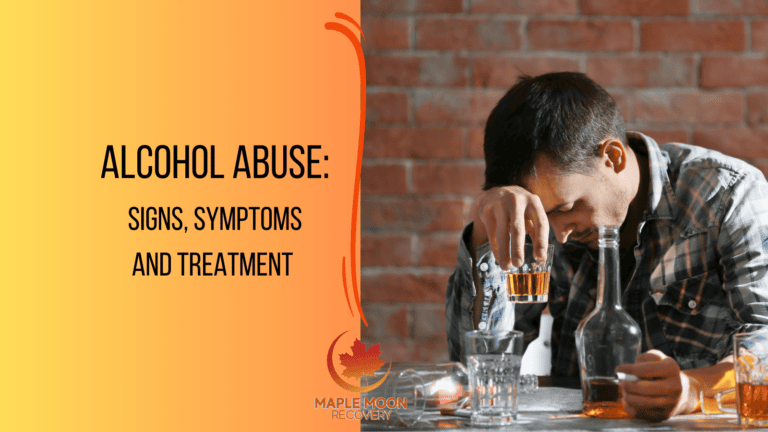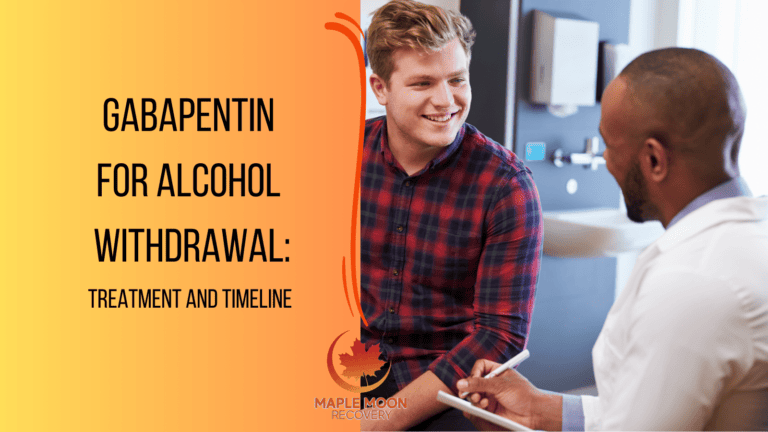 View More