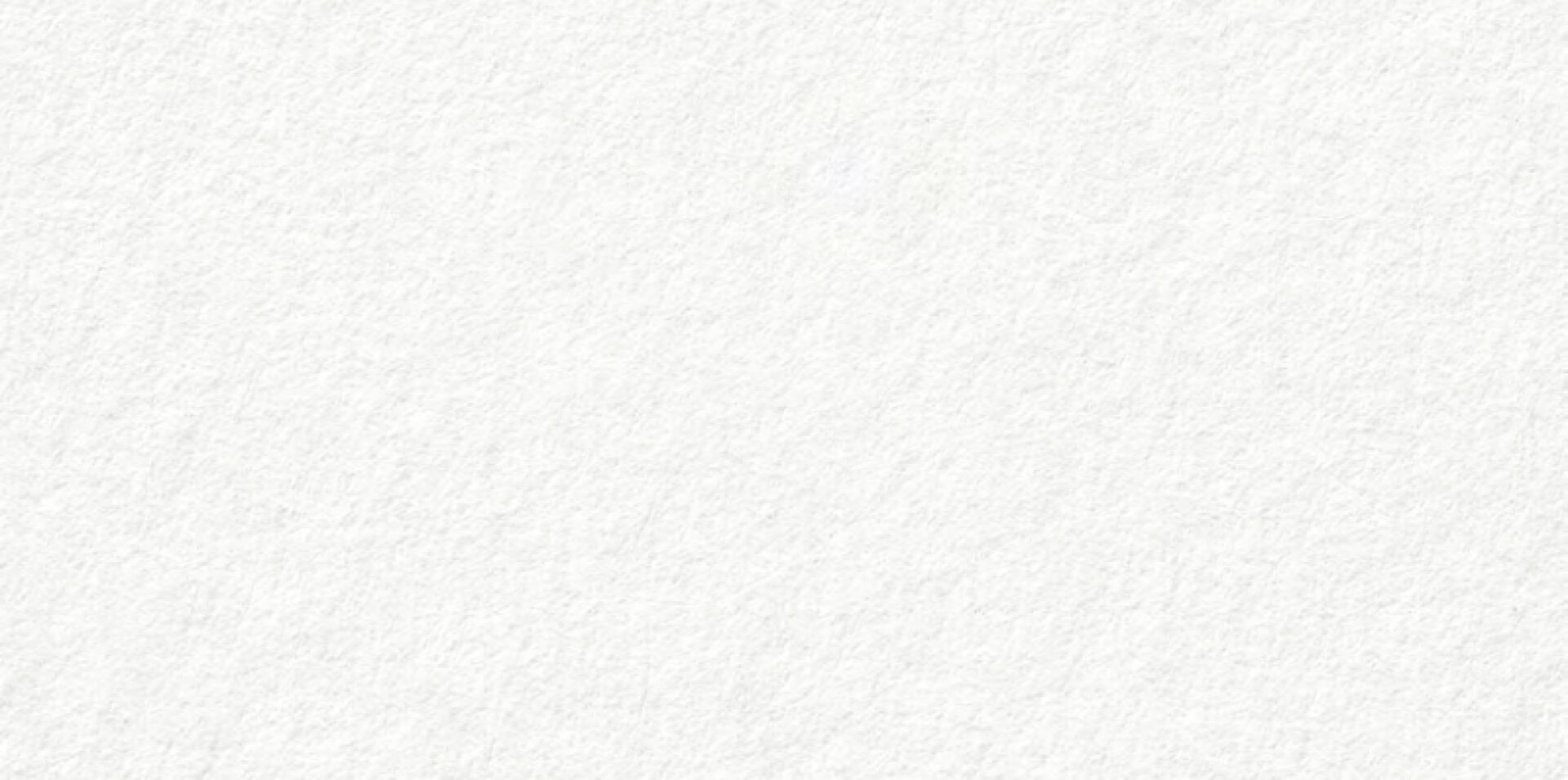 Premier DRug & Alcohol Rehab
Substance Use Disorder | Co-occurring Disorders
Key Services
MAT (Medication Assisted Treatment)
About Maple Moon Near Santa Clarita, Ca
Nestled in the vicinity of Santa Clarita, California, Maple Moon Recovery Center stands resolute in it's mission to offer compassionate and highly effective addiction treatment services to individuals and families. With a storied history, we have earned a well-regarded status within the field of behavioral health.
Maple Moon Recovery Center is driven by the commitment to help individuals on their path to recovery and overall well-being. Our unwavering dedication is directed towards delivering top-tier addiction treatment that not only facilitates healing but also ignites hope and ushers in profound, enduring changes in the lives of our clients and their dear ones.
In the fabric of Maple Moon Recovery Center, our guiding principles encompass compassion, utmost respect, unshakable integrity, and seamless teamwork. These values serve as the guiding lights of our care philosophy, ensuring that each person entering our doors receives the unparalleled support and individualized attention they truly deserve
Addiction Treatment Services at Maple Moon near Santa Clarita, CA:
Our spectrum of comprehensive addiction treatment services encompasses a wide array of offerings, ranging from:
Personalized one-on-one and group therapy sessions

Family counseling
Our primary aim revolves around tailoring our approach to meet the unique requirements of each client, equipping them with the essential tools necessary to attain and sustain sobriety. At the core of our strategy for addressing behavioral health challenges lies a foundation built upon evidence-based practices and an unwavering commitment to a client-centric philosophy. We firmly believe in tending to the entirety of an individual, recognizing that addiction is only a facet of a more complex picture. Delve into our specialized programs, such as residential inpatient care, relapse prevention strategies, and holistic therapies, all thoughtfully crafted to cater to the diverse and intricate needs of our valued clients.
Local Resources in Santa Clarita, CA
AA Meetings:
Alcoholics Anonymous (AA) meetings extend an inviting sanctuary for those embarking on the journey to recovery from alcohol addiction. Within the confines of these gatherings, a nurturing haven takes shape, fostering an atmosphere where individuals can openly share their stories, grapple with the hurdles they face, and draw strength from a tightly-knit community of kindred spirits. Here, you'll find not just guidance but also a fellowship of souls who understand your struggles intimately, offering a beacon of hope on the enduring path to sobriety.
Rafters Big Book Study
24307 Railroad Avenue
Santa Clarita, CA, 91350
Sweet Water Group
34709 Agua Dulce Canyon Road
Santa Clarita, CA, 91350
Discussion
24901 Orchard Village Road
Santa Clarita, CA, 91350
NA Meetings:
Santa Clarita Valley NA Meetings offer a supportive space for individuals seeking recovery from addiction. Our community values fellowship, diversity, and open dialogue, providing a safe place for sharing, learning, and growth. Join us in your journey towards lasting recovery.
NEWHALL CANDLELIGHT (1HR 15MIN)
First Presbyterian Church, 24317 Newhall Ave, Newhall (O,P,R)
WHEEL OF RECOVERY (1HR)
Salvation Army, 22935 Lyons Ave, Santa Clarita (O,P)
AWAKE IN THE WOODS (1HR 15MIN) 
3801 Park Drive, Frazier Park (R,BS,WC)
Fun Sober Activities to enjoy in Santa Clarita, CA:
Hiking: Explore the beautiful trails of Vasquez Rocks Natural Area Park for scenic views and outdoor adventure.

Visit Placerita Canyon Nature Center: Discover local wildlife, take a nature walk, or learn about the area's history and ecology.

Go Bowling: Enjoy a friendly game of bowling at Valencia Lanes with friends or family.

Art Galleries: Explore the Santa Clarita Artists' Association Art Gallery for local artistic talents and exhibitions.

Farmers' Market: Visit the Santa Clarita Farmers' Market for fresh produce, artisanal goods, and a vibrant atmosphere.

Golf: Play a round of golf at the scenic Valencia Country Club or Vista Valencia Golf Course.

Explore the Gibbon Conservation Center: Learn about these fascinating primates in a tranquil, educational setting.

Movie Night: Catch a film at the Edwards Valencia Stadium 12 & IMAX theater.

Disc Golf: Try your hand at disc golf at the Castaic Lake Disc Golf Course.

Stroll in Central Park: Enjoy a leisurely walk, have a picnic, or simply relax in the serene Central Park.

Visit William S. Hart Park: Explore the historic home, gardens, and animals at this local park.

Yoga and Meditation: Attend a yoga class or meditation session at a nearby studio to relax and rejuvenate.
Remember, there are plenty of enjoyable activities to engage in while maintaining a sober lifestyle in Santa Clarita, CA. Enjoy your time in the area!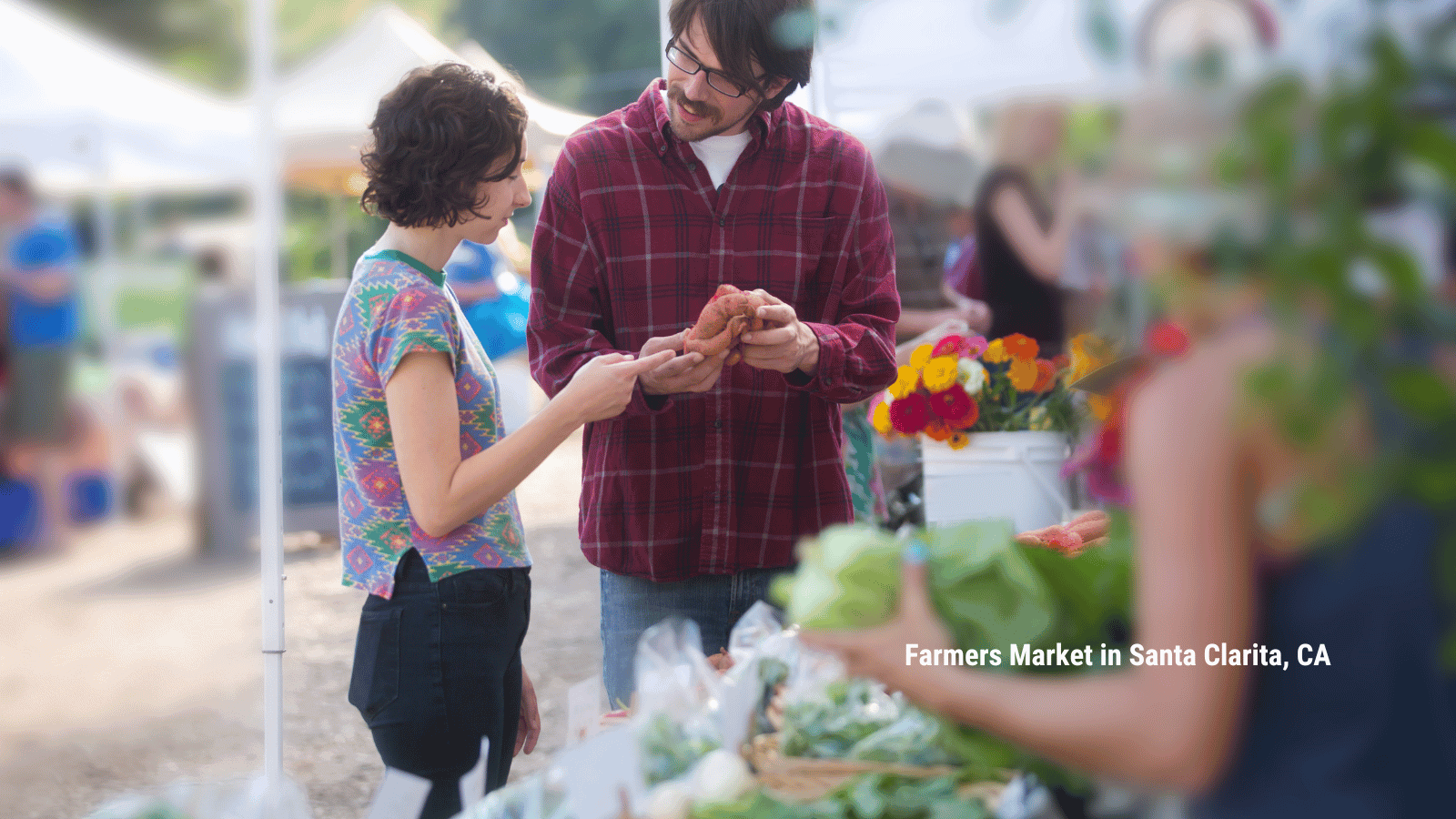 Why Opt for Maple Moon Recovery Center in Proximity to Santa Clarita, CA:
Our devoted cadre of seasoned experts is unwaveringly committed to shepherding and bolstering your voyage towards recovery, endowing you with a wealth of experience to illuminate your path. Recognizing the individuality inherent in every recovery journey, we proffer bespoke treatment strategies meticulously fashioned to harmonize with your distinctive needs and aspirations.
Should you or a cherished one be in pursuit of addiction treatment in the vicinity of Santa Clarita, California, do not hesitate to make contact with Maple Moon Recovery Center. We stand steadfast, ready to accompany you on your expedition towards revitalization and renewal.
Contact Information:
(888) 820-7390
20400 Hemingway St., Los Angeles, CA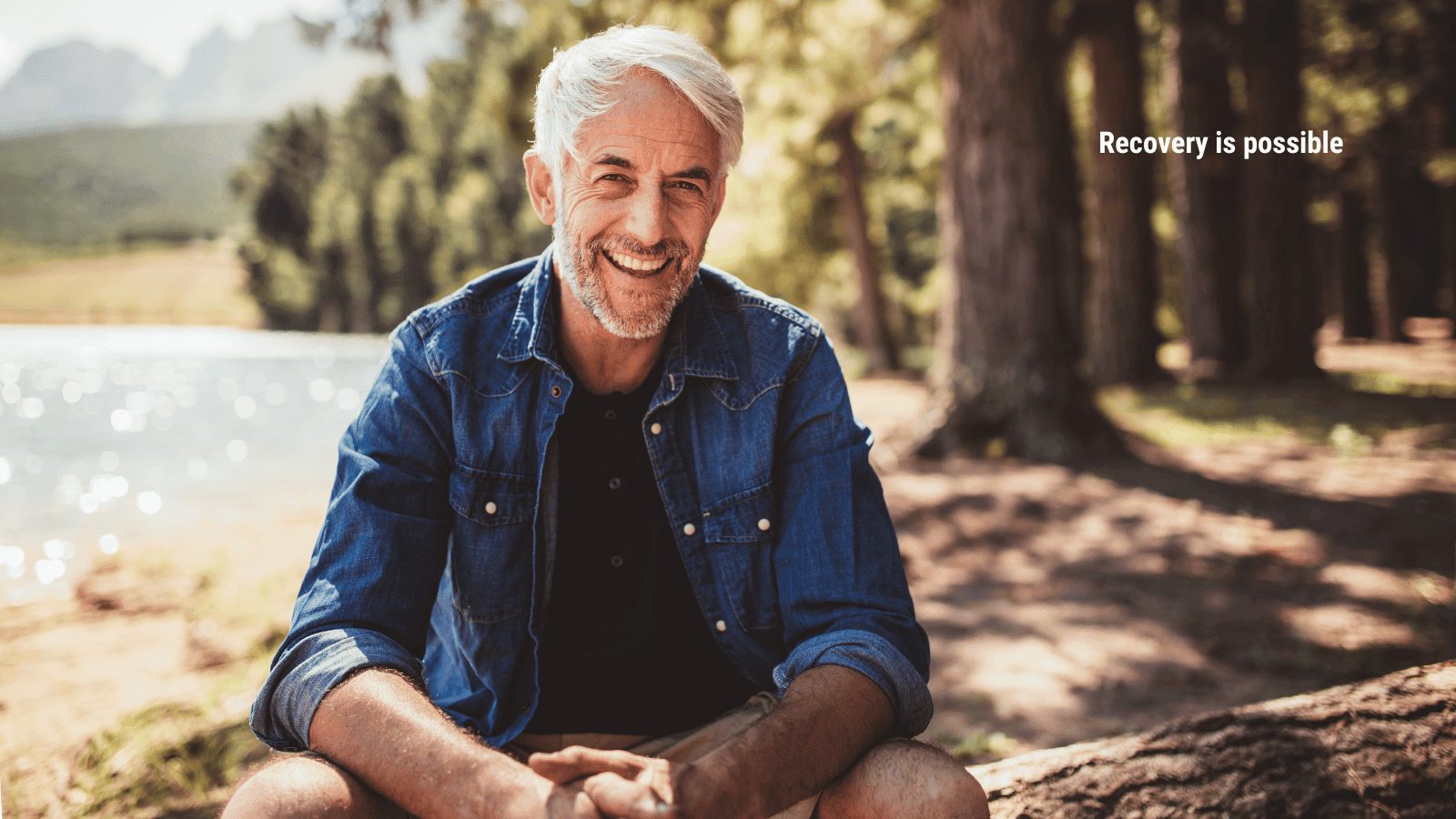 Initiate the initial stride toward a more promising tomorrow right now. Get in touch with us to explore further information regarding our addiction treatment offerings and how we can assist you in attaining enduring recovery and well-being.
How to find Maple Moon Recovery Near Santa Clarita
By creating a
environment staffed by highly skilled and
compassionate therapists, Maple Moon is the place where
personal transformation occurs.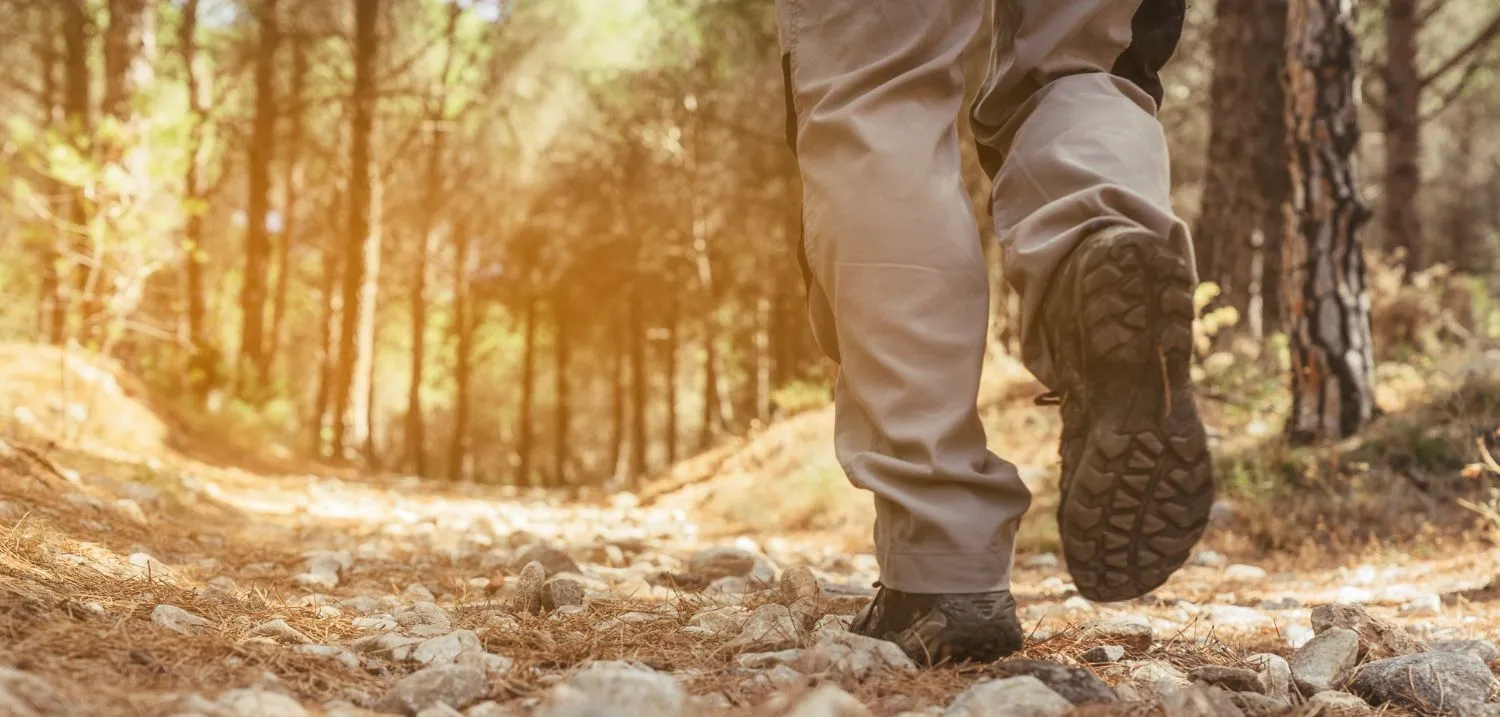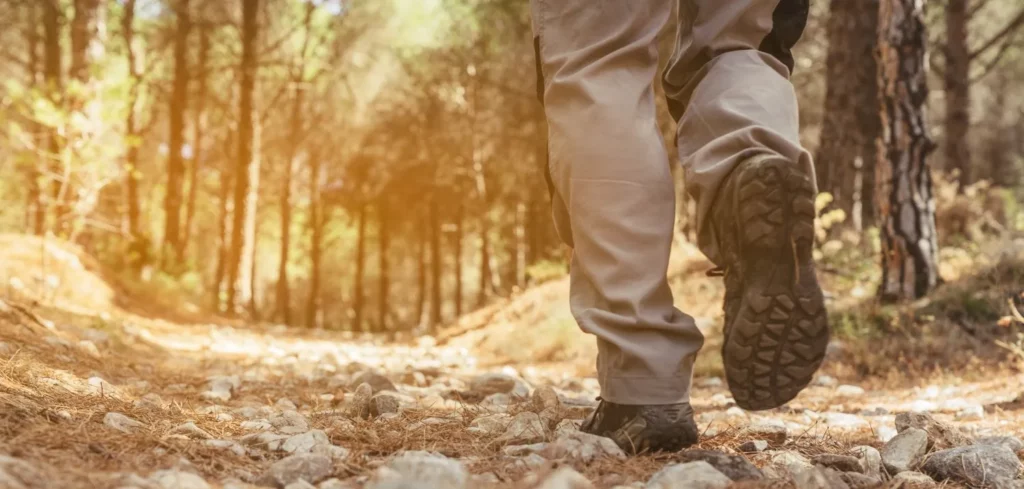 Contact Us
If you or a loved one is grappling with addiction, don't face it alone. Maple Moon is here to guide you on the path to recovery. With a compassionate team and a proven approach, we're dedicated to helping you reclaim your life. Reach out to Maple Moon today and take the first step towards a brighter, addiction-free future. Your journey to healing begins with a single call. Please reach out to us today at (888) 820-7390 to book your appointment! And start your healing journey at our convenient facility.
"*" indicates required fields
We accept most insurance plans
The Maple Moon admissions team works around the clock to ensure that we can help as many people as possible that are struggling with substance abuse. Verify your benefits now and someone will be in touch.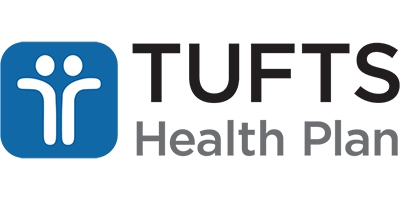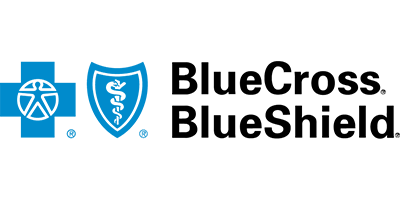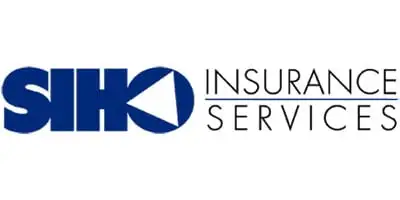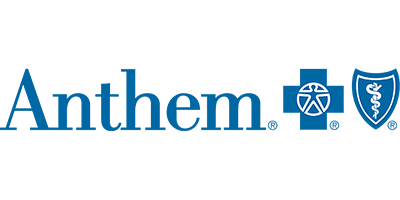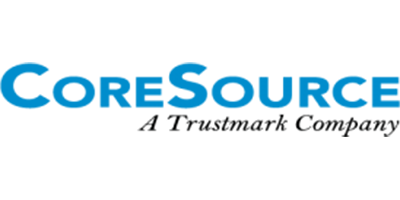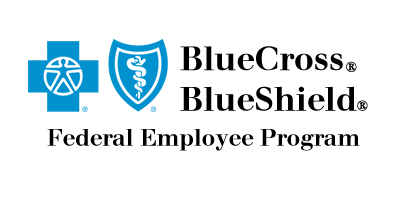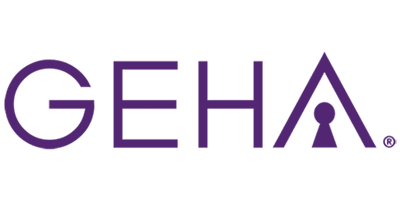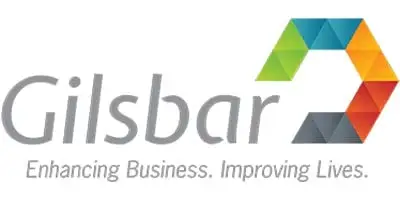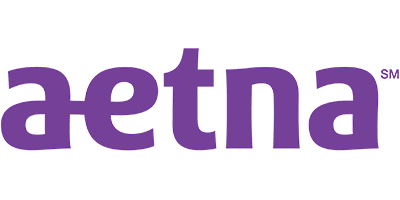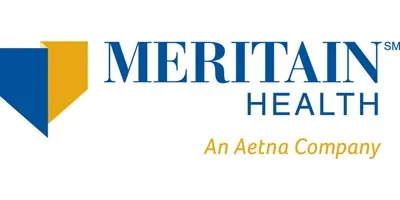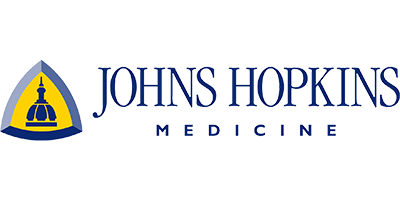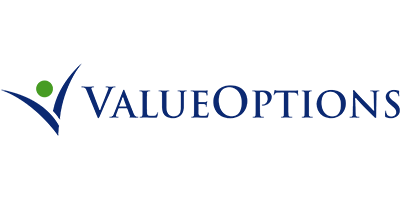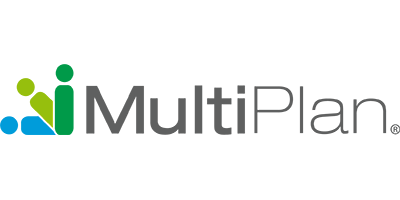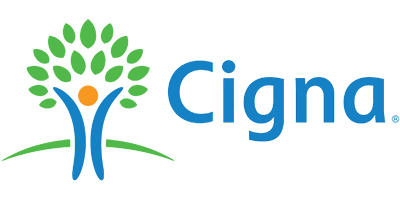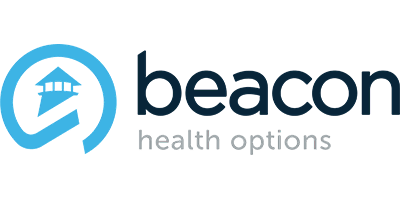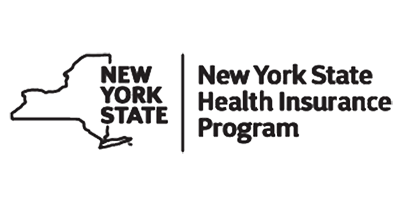 Verify insurance benefits
Testimonials
Maple moon was a true godsend. Facing some legal issues at the time, this is the only place that would take me in. I'm so glad for this. They have done amazing things for me, and have taught me to love myself again. The staff is incredible. The groups are small, which make one on one with therapist possible every session. There's a private chef who cooks all the meals. Can't rave enough how good the meals are. Maple Moon has not only change my life and put me in the right direction, I have made life-long friends as well. Special thanks to my friend and counselor Danielle. Nothing but love for Maple Moon!
A great place to go for recovery. Great staff that really help you work through everything you need to work on. Super good therapist and doctors that really help with mental health. All around great place to go.
Maple Moon is an excellent facility great staff all the way around always open-minded and willing to listen and helps in every way I recommend it for anyone that needs the help for a new beginning. thanks Maple Moon.
Maggie Dobbins
2023-06-23
I cannot recommend Maple Moon enough! They are the best. In February 2023, I called to see if they could accommodate my aunt. After a in-depth assessment, they excepted my aunt into their program after more than a dozen places turned her down due to her medical complications. She was treated with love and compassion every step of the way. And because they were able to see that there was hope for her, she responded so well to the multi faceted program, they provided. Additionally, they found a way to incorporate our extended family into her program, which was a not easy feat. It has been more than two months since my aunt has graduated from their program and they are still providing aftercare support as needed. I am so thankful that they exist and for their entire team. Maple Moon is saving lives.
Michael Somerville
2023-06-16
Loving and caring staff very intimate really care about their clients. They make sure you are comfortable and go above and beyond to make sure everyone gets time
Adam Degollado
2023-06-12
The experience at Maple Moon has been an Honor and Pleasure for me. This facility has the tools in order for ANY individual to recover from his or her Addiction. I HIGHLY RECOMMEND this facility if you are Willing to Surrender to whatever your addiction is you're facing. I went there willing and had been tired of being sick and tired. So if that is you, then give yourself a chance. The choice is yours, you can get all the Recovery there. "It's Up to you" to give yourself LIFE and Maple Moon has what you need. Give you that right to surrender. Sincerely, Adam D.
Found this place online and I glad I did. Had many options but God brought me here and I'm so glad he did. Groups are not big and staff gave me more one on one than I would have anywhere else. Staff was awesome and knowledgeable and I would recommend this place to anyone looking for treatment!
Maple Moon gave me the courage and tools to take my addiction head on and succeed. I can't say enough about the fantastic and wonderful staff they have that helped me along my way in recovery. I made new friends and family that I never that I had while there and gained the insight needed to live a sober life one day at a time. PS- make friends with the best chef ever and you won't regret it! Thank you again to my new family members at Maple Moon. I will return one day not as a client but as a guest speaker in order to give back!
Wonderful, caring, qualified staff. Great staff to client ratio. I would definitely recommend.
Very good place staff is always helpful with all your needs
Blog
At Maple Moon Recovery, we understand the challenges that come with addiction. That's why we're committed to providing the latest information and resources to help our clients on their journey to recovery. Our goal is to provide readers with the information and tools they need to build a foundation for lasting recovery. Visit our blog today!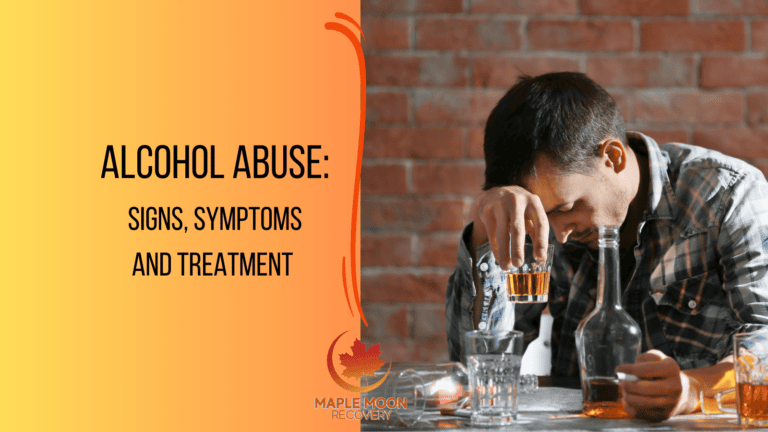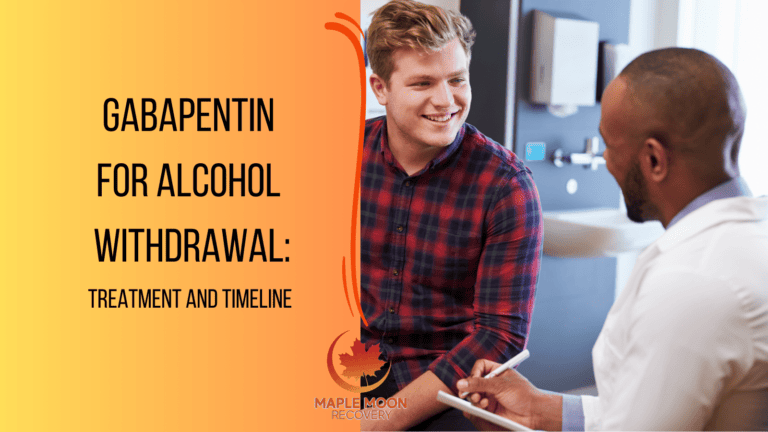 View More