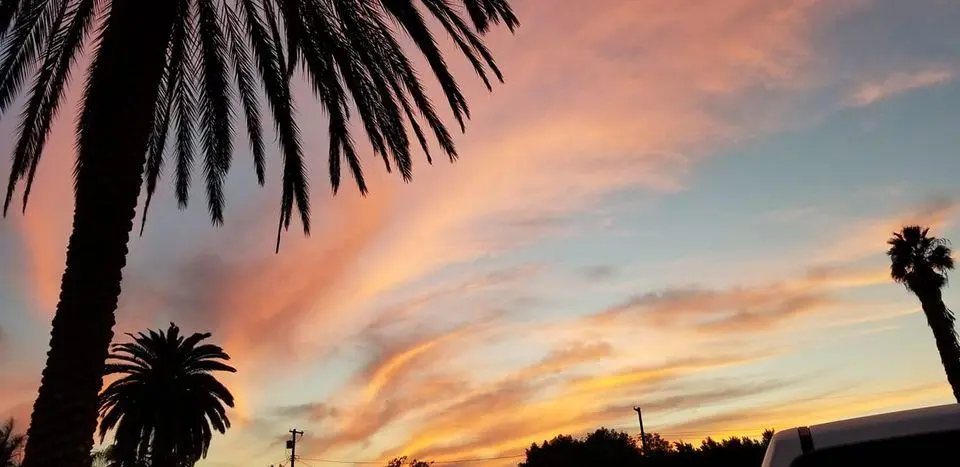 Addiction Treatment Services Los Angeles
How we help
Intentionally set in a secluded suburban neighborhood, Maple Moon offers the perfect relaxing atmosphere where you can heal your mind and body. A peaceful treatment center is not only about a personalized chef, a soft and safe place to sleep at night, and amazing accommodations, it's about the treatment. Maple Moon created the best team possible which includes industry leaders and highly educated and experienced staff in the field of addiction and mental health. Being that our location is in Los Angeles, California we have one of the biggest recovery communities in the world, there are over 3,000 weekly twelve step meetings all over the city. Combined with our expert approach, Maple Moon is able to offer a recovery process that leads to long-term sobriety.
Alternative Care
In addition to counseling and therapy, we utilize alternative care like yoga, fitness, massage, meditation and music therapy.
Cuisine
Our chef will prepare delicious meals with the right vitamins and nutrients to ensure healthy habits.
Environment
Peaceful, tranquil and relaxing environment for a wonderful recovery experience.
Real Results
Long lasting results due to the knowledge and experience of our caring treatment staff.
Treatment options
Various modalities will ensure that you have diverse options in your recovery.
Quality Treatment
In a peaceful environment you will receive evidenced based modalities.
Experienced Staff
Surrounded by qualified caring staff 24/7 who will assist in any of your needs.
Comfortable rooms
Comfortable accommodations and private room availability where you can rest and relax.
We accept most insurance plans
The Maple Moon admissions team works around the clock to ensure that we can help as many people as possible that are struggling with substance abuse. Verify your benefits now and someone will be in touch.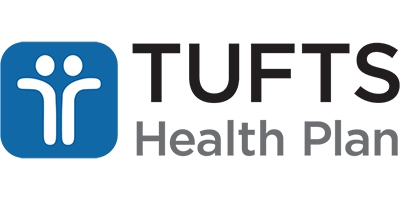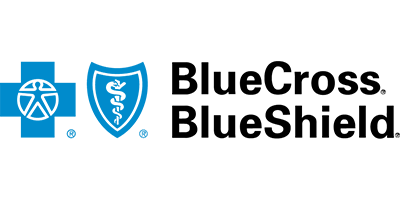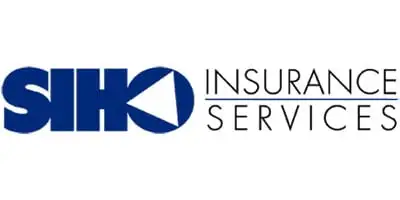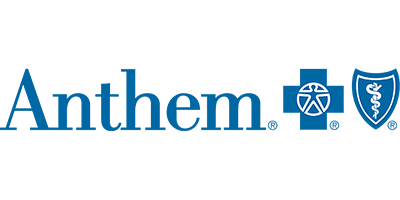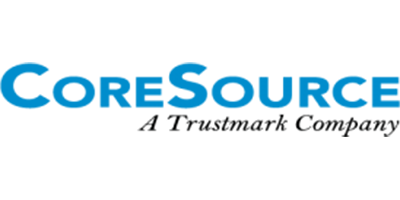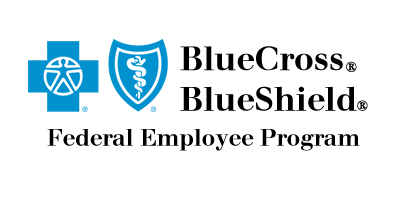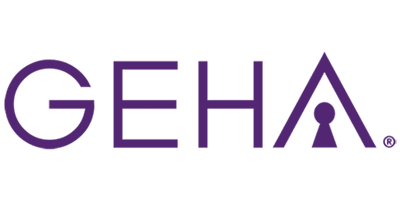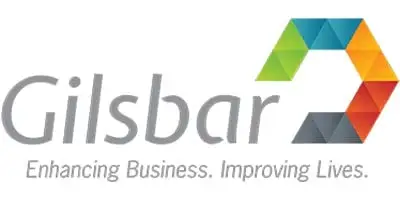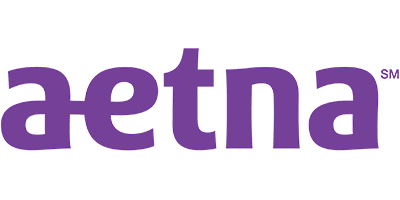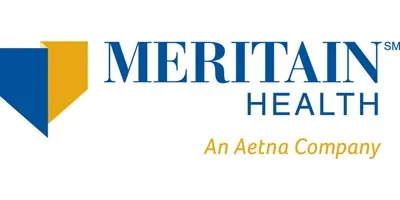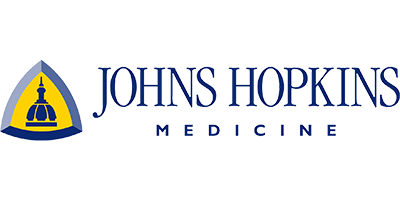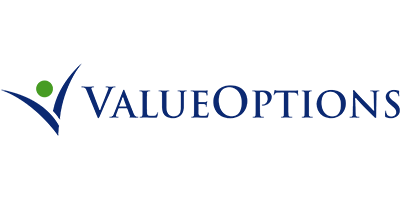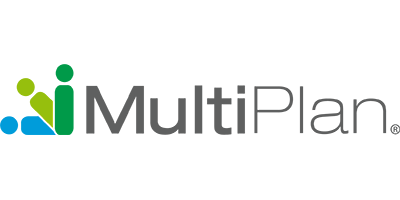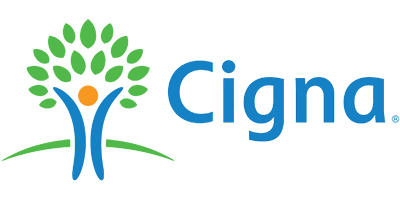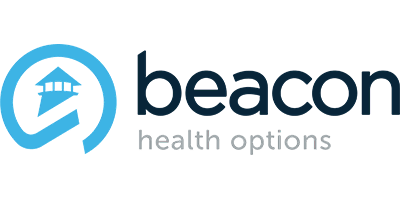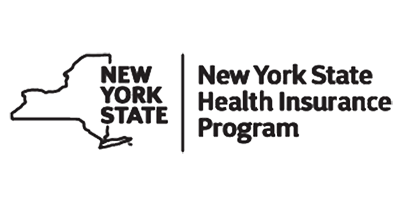 Verify insurance benefits