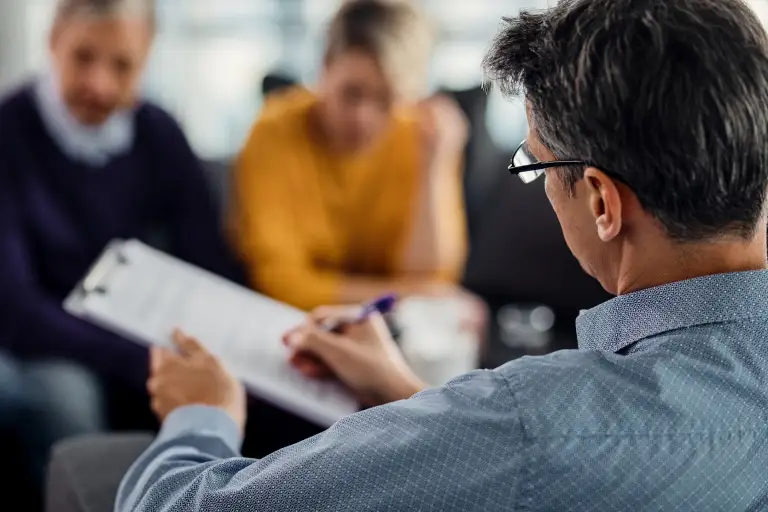 Drug and Alcohol Detox Treatment
Many people are struggling with substance abuse which results in detoxification. Detoxification is the process of cleansing and rebuilding your body after you have been exposed to drugs or alcohol. Detoxification can be difficult, but if you are looking for help, we at Maple Moon detox center can provide it.
When someone begins abusing substances, their bodies start to break down. This means toxins will start flowing through their system and bloodstream. These toxins can cause several health problems, including addiction and withdrawal symptoms when quitting substance abuse cold turkey. Getting clean and sober requires professional help from detox professionals who know how to cleanse your body and detoxify you.
By creating a safe, comfortable and healing environment staffed by highly skilled and compassionate therapists, Maple Moon is the place where personal transformation occurs.
Detox Your Body And Cleanse Your System
At Maple Moon, we strive to provide detoxification services for substance use disorders tailored specifically for our clients. Our team will work with you to create an addiction treatment detox plan to help cleanse your body and eliminate the toxins damaging your health. By cleansing systemically, we can help you move forward in repairing any damage done and restoring balance within your life.
We know how important it is to receive professional assistance during this challenging time, and that's why our experts are eagerly on standby to help you detox safely and successfully. From reaching your optimum detox state to providing support during the ongoing cleanse, our team is committed to making this process as comfortable and manageable as possible.
A Comfortable Detox Experience In LA, California
When attempting to go through detoxification without adequate medical knowledge on hand, an assessment may occasionally reveal underlying health concerns and dangers. Addictions may bring about a variety of cellular alterations, which may be best addressed with the assistance of particular medications and medical care. A skilled medical team that is on-call and constantly present in an inpatient facility provides this assistance and addresses all symptoms as while incorporating behavioral therapies and evidence-based therapies like medication-assisted treatment. Medical personnel will track and respond to negative responses in each scenario.
The detoxification process may cause physical discomfort, which might lead one to resume their former drug. Pain from this process can be alleviated at times with special care, including:
What are the symptoms of withdrawal?
The most common symptoms of withdrawal are: somnolence, diarrhea, constipation, weight loss, and fatigue. These symptoms usually peak two to three days after stopping drug use and may lessen over time. Some people experience intermittent fever, chills, sore throat, or headache.
How long does detox take?
The length of detox depends on the individual's physical health and history of drug abuse. Generally speaking, detox takes about seven to ten days to cleanse the body sufficiently and eliminate residual drugs. You should avoid all drugs while under our care as they could worsen your condition and delay the detox process.
What is involved in detoxing?
Detox typically involves a combination of diet, exercise, and meditation. During detox, you'll likely drink green tea or vegetable juice as part of your cleansing regimen. You may also take supplements such as enzymes to help cleanse your system and digestive aids to ease symptoms. In addition, detox patients usually receive acupuncture or pressure point treatments to promote the body's natural cleansing process.
Are visitors allowed during detox?
Detox patients typically undergo isolated detoxification to minimize the risk of drug abuse by family and friends. Visitors are welcome the first few days after admission but should be discouraged from frequently visiting as it could disrupt detox progress. A formal visit schedule will be established once detox is complete.
What Happens After Detox?
After the substances have fully left your system and you are starting to feel better, patients transition to residential drug rehab where they engage in intensive counseling and therapy while still receiving medical support.