Medical Detox
In the heart of Los Angeles, Maple Moon Recovery stands as a beacon of hope for those battling the chains of addiction. Our mission is not just to treat, but to transform lives, offering a holistic approach to recovery that combines the best of traditional therapies with cutting-edge medical interventions. As the opioid crisis and other substance abuse issues continue to grip our community, the need for effective, evidence-based treatments has never been more pressing. MAT is not just another treatment method; it's a lifeline for those who've found traditional methods challenging. By combining medications with counseling and behavioral therapies, MAT offers a comprehensive solution, addressing the physical, psychological, and emotional facets of addiction.
At Maple Moon Recovery, we believe in the power of MAT to change lives. This page is dedicated to shedding light on this transformative approach, helping you understand its benefits, the science behind it, and why it might be the right choice for you or your loved one.
What is Medical Assisted Therapy (MAT)?
Medical Assisted Therapy, commonly referred to as MAT, is an evidence-based approach to treating substance use disorders, particularly opioid addiction. Unlike traditional methods that solely focus on detoxification or counseling, MAT integrates the use of FDA-approved medications with behavioral therapies and counseling. This combination ensures a holistic approach to treatment, addressing both the physical symptoms of withdrawal and the psychological challenges of addiction.
Key Features of MAT:
Individualized Treatment: MAT is tailored to the unique needs of each patient, taking into account their medical history, the substance of abuse, and other relevant factors.
Evidence-Based: Numerous studies have shown that MAT significantly increases the chances of successful recovery compared to non-medicated methods.
Holistic Approach: By combining medications with counseling and behavioral therapies, MAT treats the whole person, not just the addiction.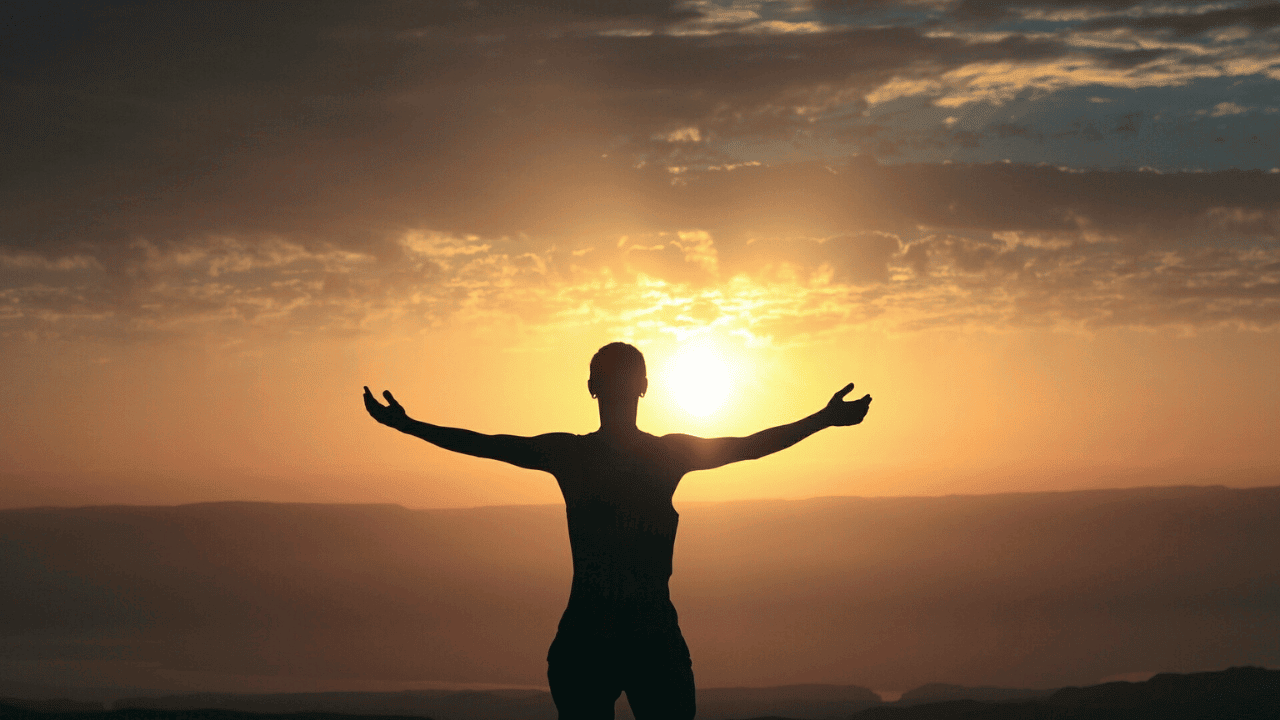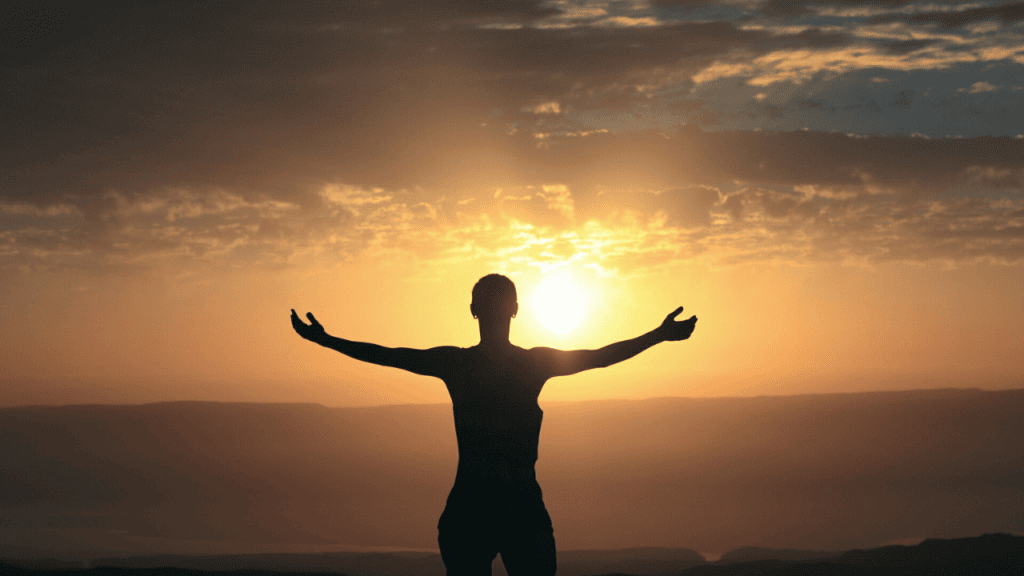 The MAT Process at Maple Moon Recovery
At Maple Moon Recovery, we believe in a patient-centered approach. Our MAT process is designed to provide comprehensive care, ensuring that each patient's unique needs are addressed.
Initial Assessment and Evaluation: Before starting MAT, our medical team conducts a thorough assessment. This includes understanding the patient's medical history, substance use patterns, and any co-occurring mental health disorders.
Customized Treatment Plan Development: Based on the initial assessment, a personalized treatment plan is crafted. This plan outlines the choice of medication, dosage, and accompanying therapies.
Monitoring and Adjusting Medication Doses: Our medical staff closely monitors each patient's response to the medication. Dosages might be adjusted to ensure optimal results and to manage any potential side effects.
Counseling and Behavioral Therapies: Medication is just one part of the MAT process. Patients also engage in individual and group counseling sessions, where they learn coping strategies, address underlying issues, and build a support system.
Aftercare and Ongoing Support: Recovery is a lifelong journey. Once the initial treatment phase is over, we provide aftercare services to support our patients in their continued sobriety. This might include ongoing counseling, support groups, and regular check-ins.
Benefits of Choosing MAT at Maple Moon Recovery
Choosing the right facility for addiction treatment is a pivotal decision. At Maple Moon Recovery, we pride ourselves on offering a comprehensive and compassionate approach to recovery. Here's why MAT at Maple Moon stands out:
Expert Medical Staff and Addiction Specialists: Our team comprises board-certified physicians, therapists, and counselors with extensive experience in addiction medicine and MAT. They ensure that every patient receives the highest standard of care.
Personalized Treatment Approach: We recognize that each individual's journey with addiction is unique. Our MAT programs are tailored to meet the specific needs of each patient, ensuring the best possible outcomes.
State-of-the-Art Facilities: Located in the heart of Los Angeles, our facility offers a serene and healing environment. With modern amenities and a focus on patient comfort, Maple Moon Recovery is a haven for those seeking recovery.
Success Stories and Testimonials: Over the years, countless individuals have found hope and healing through our MAT program. Their stories of transformation and resilience are a testament to the effectiveness of our approach.
Addressing Common Concerns and Myths about MAT
While MAT has been proven effective, there are still misconceptions surrounding its use. At Maple Moon Recovery, we believe in transparency and education. Here, we address some common concerns and myths:
Is MAT replacing one addiction with another?

Reality: No. The medications used in MAT are prescribed in controlled doses and under medical supervision. They help manage withdrawal symptoms and cravings without inducing a high. The goal is to stabilize patients, not to substitute one addiction for another.

Safety and side effects of medications:

Reality: Like all medications, those used in MAT can have side effects. However, under the guidance of our medical team, these effects are closely monitored and managed. The benefits of MAT, in terms of reducing illicit drug use and its associated risks, often outweigh potential side effects.

Duration of MAT and the possibility of tapering off medications:

Reality: The duration of MAT varies for each individual. Some may require medications for a few months, while others might benefit from longer use. Tapering off is possible and is done gradually under medical supervision. The decision is always made with the patient's well-being in mind.