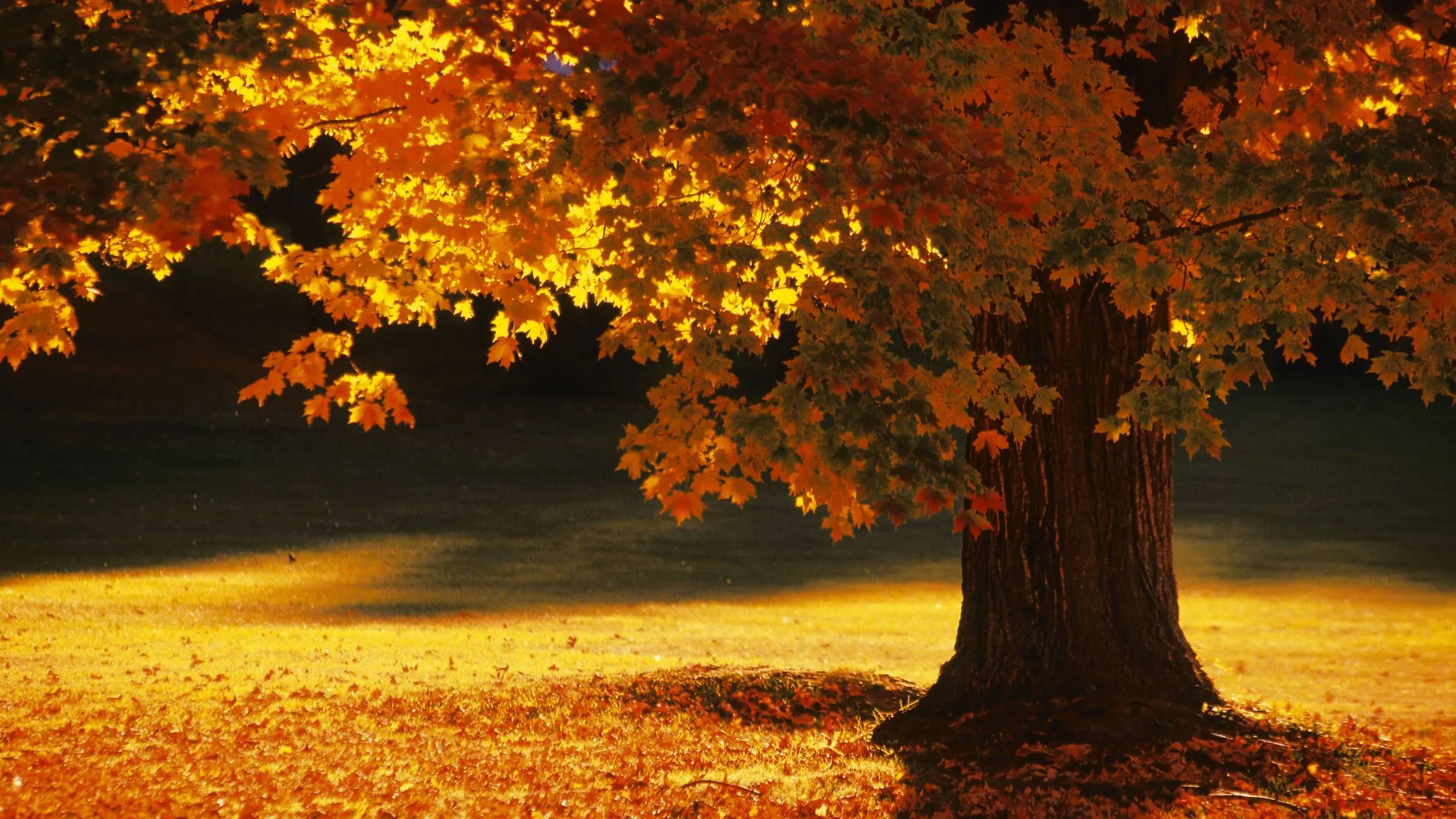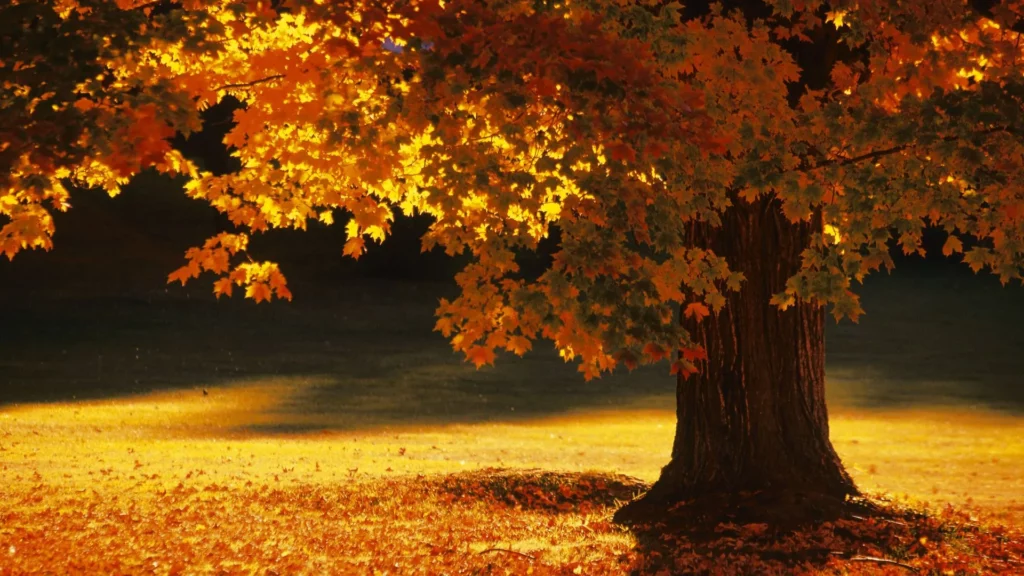 Dr Alan J. Coe, MD. Psychiatry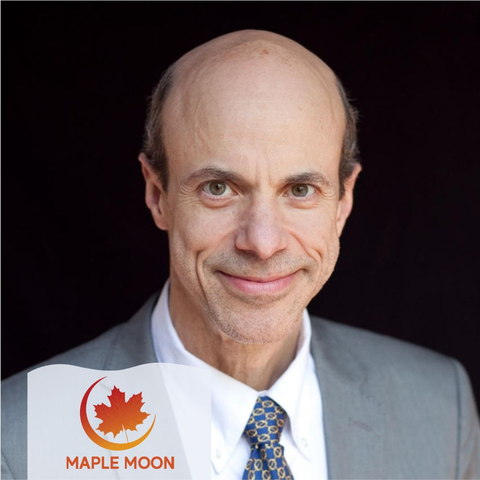 Dr Alan J. Coe, MD. Psychiatry
Psychiatrist
Dr. Jason Coe is a highly experienced psychiatrist with over 30 years of practice in the field. He specializes in treating a wide range of mental health disorders, including depression, bipolar disorder, anxiety disorders, schizophrenia, personality issues, eating disorders, delirium, and chemical dependency.
Dr. Coe's interest in psychiatry stemmed from his undergraduate studies in psychology, where he was deeply influenced by the works of Erikson and Freud. He went on to pursue a medical degree, and subsequently completed his residency in psychiatry. Throughout his career, Dr. Coe has developed a reputation for being an expert witness in court and has directed numerous treatment centers for patients of all ages, from children to seniors.
His dedication to his patients is evident in his philosophy of "the more you listen, the more you hear," which he believes is crucial to understanding the underlying causes of addiction and mental health issues. Alongside his clinical work, Dr. Coe maintains an active private practice and is board-certified in psychiatry. He is also a proud father of four children, one of whom is following in his footsteps and plans to attend medical school.
Dr. Coe's commitment to his profession, his patients, and his family make him a highly respected and valued member of the medical community.
Currently, he works as a psychiatrist at Maple Moon, a renowned rehabilitation center that offers specialized treatment for individuals struggling with addiction and mental health disorders. At Maple Moon, Dr. Coe is dedicated to providing individualized care to each of his patients, helping them to achieve lasting recovery and improved quality of life.