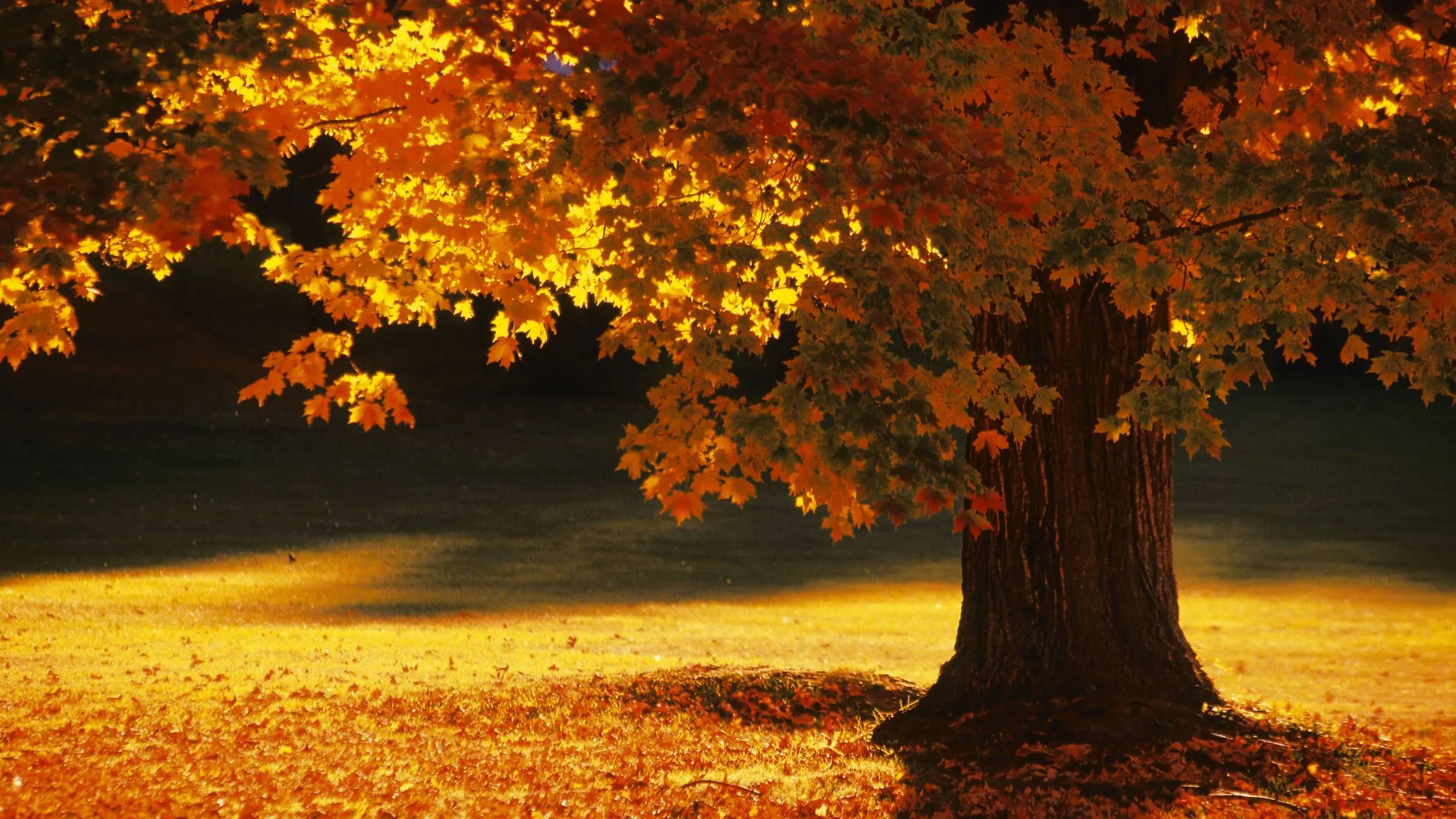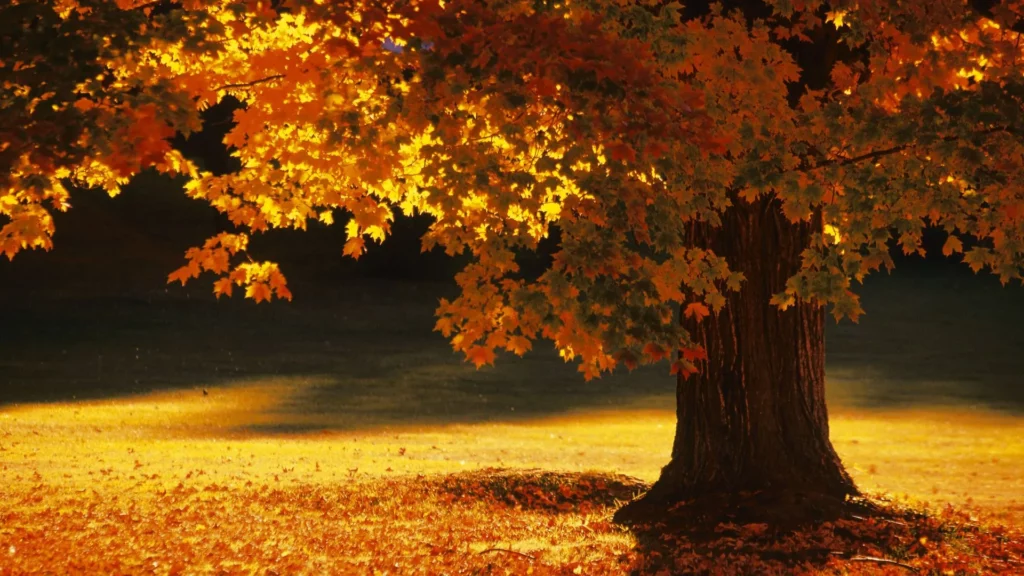 Dr. Courtney Scott, MD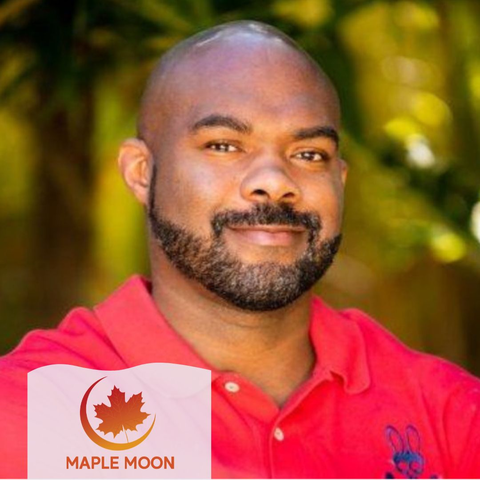 Dr. Courtney Scott, MD
Medical Director
Dr. Courtney Scott, MD is a highly experienced and accomplished physician who specializes in Addiction Medicine, Emergency Medicine, Internal Medicine, and Psychiatry. He is based in Los Angeles, California, and currently serves as the Medical Director for Maple Moon, a leading addiction
treatment center.
Dr. Scott earned his medical degree from the David Geffen School of Medicine at UCLA and completed his residency training in Emergency Medicine and Internal Medicine at Harbor-UCLA Medical Center. He also completed a fellowship in Addiction Medicine at UCLA and is certified by the American Board of Addiction Medicine. With over 15 years of experience in the medical field,
Dr. Scott has become an expert in the treatment of addiction and other mental health disorders. He is known for his compassionate, patient-centered approach to care and his ability to develop individualized treatment plans that address the unique needs and goals of each patient. As the Medical Director for Maple Moon, Dr. Scott oversees the medical team and ensures that the highest standards of care are maintained. He is a respected member of the addiction treatment community and has published research in several medical journals on the topics of addiction and mental health. Dr. Scott is dedicated to helping his patients achieve lasting recovery and improve their overall quality of life. His expertise and leadership have helped countless individuals and families on their journey to recovery, and he is committed to advancing the field of addiction medicine through research, education, and advocacy.